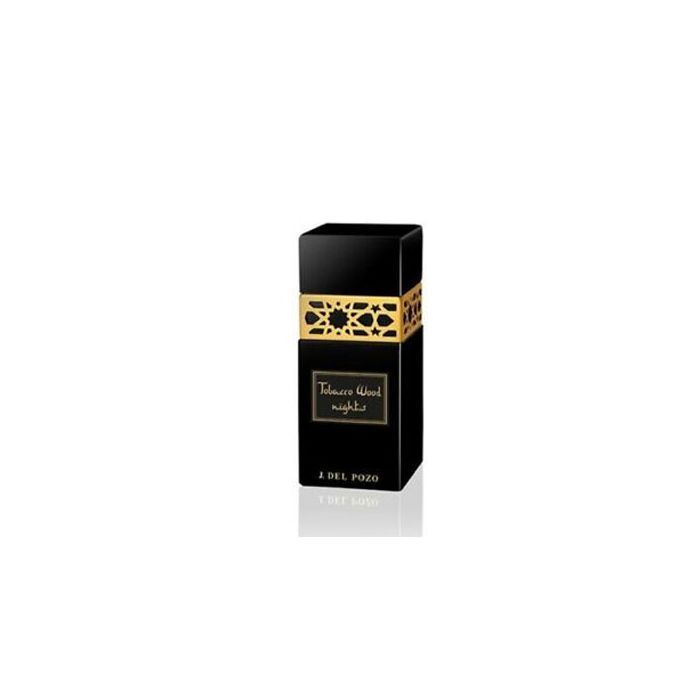 J. Del Pozo Arabian Night Tobacco EDP 100 ml
HALLOWEEN
Tobacco Wood Nights by Jesus del Pozo a spicy woody fragrance for men and women
Tobacco Wood Nights is "an ambery fragrance that redefines a pure and intense masculinity, through an impressive and sophisticated sillage. Notes of the warmest spices cross our skin to indulge the senses. A pleasant essence of rich woods and tobacco leathery accord provides a new oriental signature in the air
Top Notes: Bergamot, Cardamom, Nutmeg, Saffron
Middle Notes: Leather, Tobacco, Lavender
Base Notes: Patchouli, Ladan, Tonka Bean, Woody Notes
How To Use
Spray on the body or clothing. Avoid contact with eyes or irritated skin. If occurs, wash with water to clean. Keep away from fire or flame source.
HALLOWEEN
HALLOWEEN is the perfume brand which best represents MAGIC, MYSTERY and a YOUTHFUL SPIRIT. HALLOWEEN is a dynamic brand, with a PASSION FOR DISCOVERING new experiences.
Semua Ulasan
Aku sangat suka dan suka akan parfume² aroma strong dan berbau2 timur tengah. Arabian perfumery gitu deh.

warm spicy
tobacco
leather
woody
aromatic
sweet
fresh spicy
amber
patchouli
citrus

Aroma amber, lavender, leather and tobbaco sebagai juaranya membuat parfume ini apek2 gimana gitu tapi jangan salah. Ini berkarakter dan super tahan lama. Aroma timur2 berkarakter membuat parfume ini laris dipasaran.

Pakai sedikit aja udah bisa mengitari lingkungan kamu.