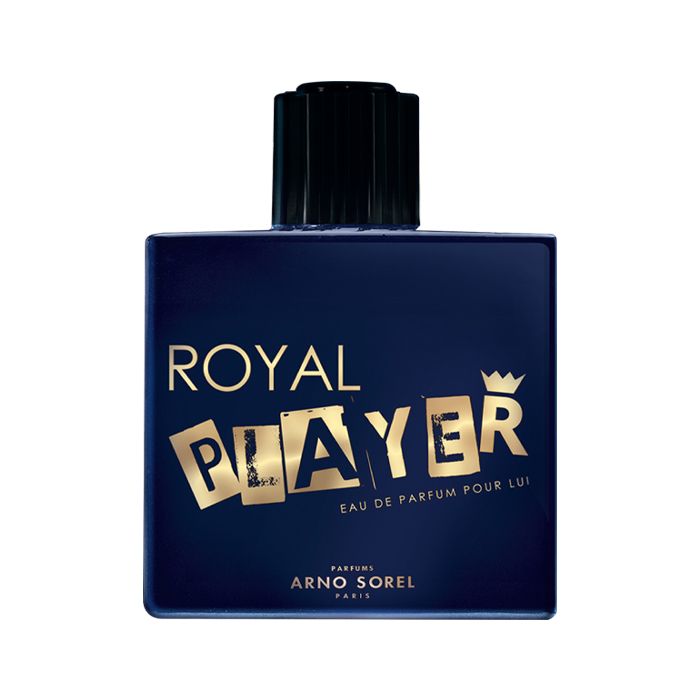 Arno Sorel Royal Player EDP 100 ml
ARNO SOREL
Oriental Spicy perfume for men.
Arno Sorel Royal Player is a men's fragrance Eau de Perfume from the French brand Arno Sorel with intense notes for young and bold men looking for the best fragrance to suit their manly and flamboyant persona. A revisited lacquered design of bottle with branded logo embossing looks to stand out than any other fragrances. The Royal Player is casual but elegant and charismatic, perfect for you who's ready to win and go further.
Top Notes : oranges, lemon
Middle notes : cinnamon, cedar
Base notes : patchouli, amber
How To Use
Spray to the pulse centres so that the scent is more durable.
ARNO SOREL
Designer Arno Sorel has 56 perfumes in their fragrance base. Arno Sorel is a new fragrance brand. The earliest edition was created in 2012 and the newest is from 2018.
Related Products