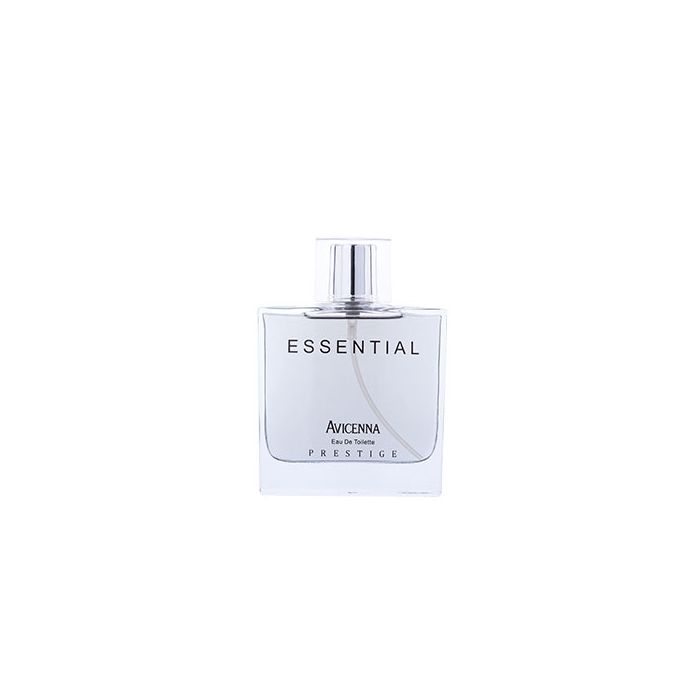 Avicenna Prestige Essential 100 ml
AVICENNA
A woody - aromatic fragrance for men.
Woody aromatic reflects a strong and challenging man.
Top Notes: Bergamot, Lemon, Lime, Cardamom
Middle Notes: Mint, Palma Violet, Sandalwood, Vetiver
Base Notes: Musk, Amber, Oak Moss, Marine, Tonka, Patchouli
How To Use
Spray on the body or clothing. Avoid contact with eyes or irritated skin. If occurs, wash with water to clean. Keep away from fire or flame source.
AVICENNA
Avicenna Perfume is a local brand that has a very good quality. Avicenna Perfume is designed by keeping track of the latest fashion trend.
All Reviews
Easy to Wear, Different Batches Quality

Fresh and woody, good for daily in office. Performance is average. Could last longer but adequate about 4-6 hours depending on the weather. Could be used as Sport frag.

Updated note: the newer batch (gold cap vaporizer) is fresher and less concentrated than previous batch. Previous batch (silver vaporizer) has stronger fresh smooth woody scent that lasted 3-4 hours with skin scent lasted about 5-6 hours. The current batch is more citrusy with higher alcohol content which makes it only lasted about 1-2 hours with skin scent about 3 hours. Avicenna must maintain their quality to have loyal users.

Borong diskon

Beli banyak mumpung lagi diskon
Related Products