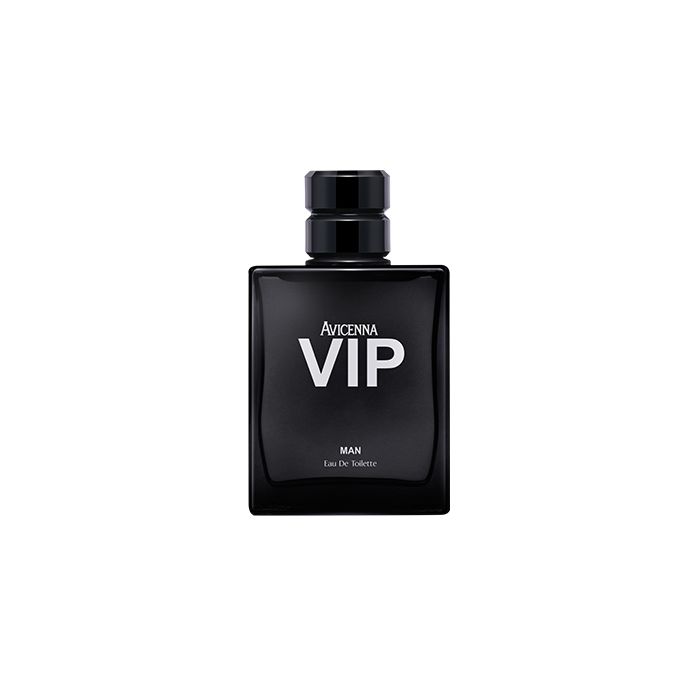 A spicy oriental fragrance for men.
Avicenna VIP represents a modern, stylish, dynamic, elegant, and glamorous lifestyle. 
Top Notes: Nutmeg, Pink Pepper, Saffron
Middle Notes: Rose, Tonka Bean, Gardenia
Base Notes: Labdanum, Blond Woods, Vanilla
Size
100 ML
How To Use
Spray on the body or clothing. Avoid contact with eyes or irritated skin. If occurs, wash with water to clean­­­­­­. Keep away from fire or flame source.
AVICENNA
Avicenna Perfume is a local brand that has a very good quality. Avicenna Perfume is designed by keeping track of the latest fashion trend.
All Reviews
GA SYUKA

Fresh impresiong parfum ini ga mahal tapi entah apa aku ga suka.
Termasuk new sih di rumah avicenna. Spg nya kasih tau, kak ini baru. Ya uda gw langsung bilang tarok kasir.

Eh bau nya ga enak banget.
Langsung ku kasihkan kawan aja.

Wanginya itu kayumanis tp gimana sih ya. Ga enak deh

Borong Diskon

Beli langsung banyak dong, karena lagi promo
Related Products