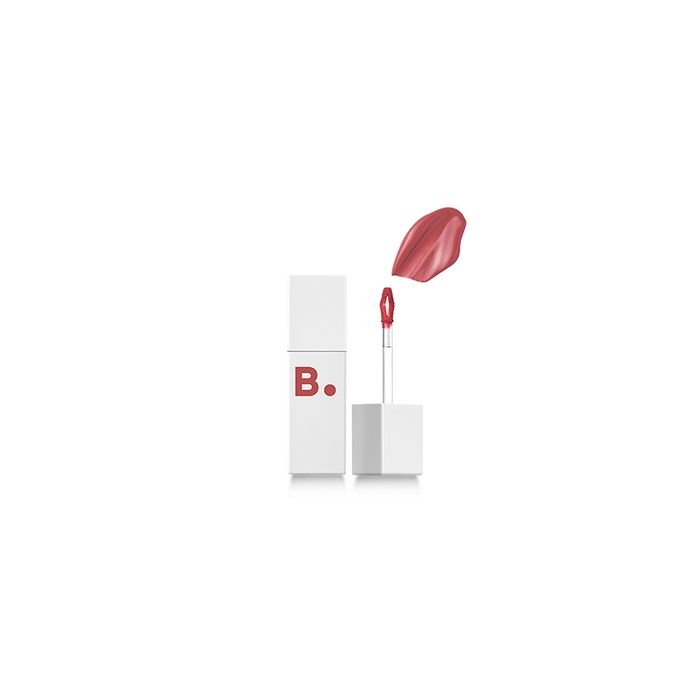 B.By Banila Liplike Lip Slip
BANILA CO
Fitting & light lip lacquer with all the benefits of lip stick!s high color pay-off, lip gloss!s moisture and lip tint!s long wear.
Lip Tint + Lip Stick + Lip Gloss 3 in 1
Fitting lightly like nothing on lips
Expressing various looks
For makeup starters
How To Use
Take proper amount on tip and lightly apply on lips
BANILA CO
Banila Co was founded in 2006 to help makeup lovers live all their beauty dreams to the fullest. They believe that gorgeous skin is the first step to a flawlessly fierce face, and that people shouldn't have to sacrifice their complexion for their makeup obsession. So as leaders in K-beauty, they're constantly setting beauty trends through advanced formulas that are simple to use, and makeup designed to work synergistically with everyone's whole skincare routine.