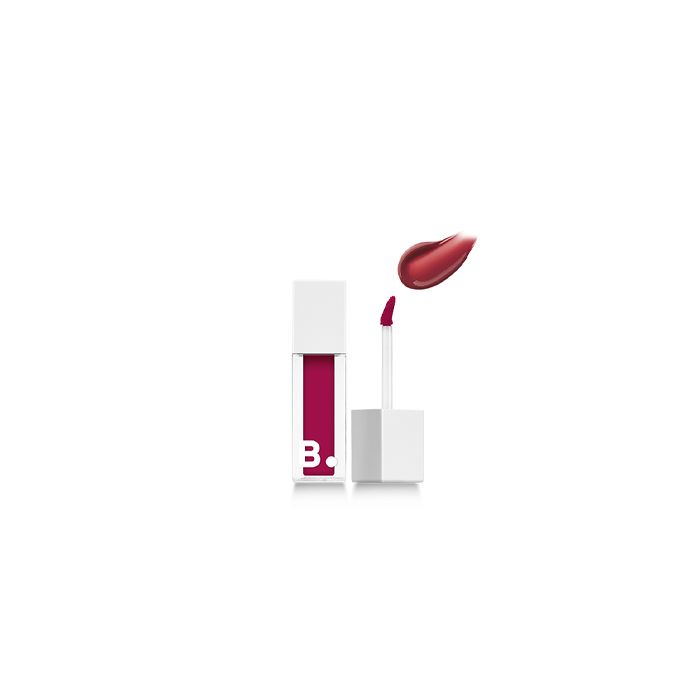 B.By Banila Liplike Moist Tint
BANILA CO
Moist tint coloring lips vividly with only one touch.
long-wearing and High color pay-off
Light and hydrating formula For long-lasting moist lips
How To Use
Take proper amount on tip and lightly apply on lips
BANILA CO
Banila Co was founded in 2006 to help makeup lovers live all their beauty dreams to the fullest. They believe that gorgeous skin is the first step to a flawlessly fierce face, and that people shouldn't have to sacrifice their complexion for their makeup obsession. So as leaders in K-beauty, they're constantly setting beauty trends through advanced formulas that are simple to use, and makeup designed to work synergistically with everyone's whole skincare routine.
All Reviews
Suka!!!

Ko liptint ini gak hits ya padahal bagus banget dan lumayan tahan di bibir aku. Aku pake shade Red Berry pake tipis2 aja cukup bgt dan gak bikin bibir kering sih kalo di aku. Terus aplikatornya bagus pipih gitu karena bisa presice untuk menjangkau bagian ujung bibir yang kadang susah banget kan kalo pake liptint. Juara sih karena packaging nya pun sleek dan ga berisik