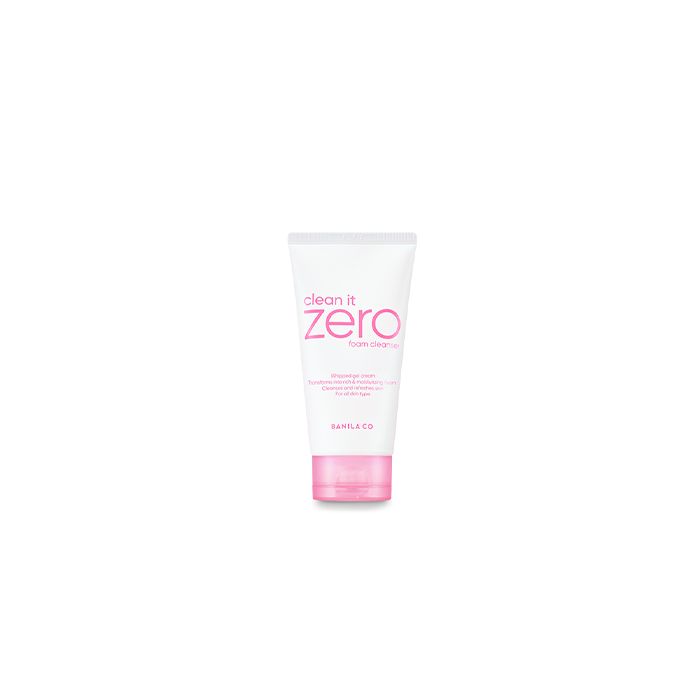 Banila Co Clean It Zero Foam Cleanser
BANILA CO
Sherbet gel-like cream transforms into rich foam, reducing skin irritation while cleansing skin impurities.
Effective cleansing without irritating skin.
With natural amino surfactant removes the impurities and maintains the protective barrier to give refreshing finish.
With Panax Noto Ginseng Root extract that invigorates the skin and brighten up the skin tone.
How To Use
On a wet hand lather a small amount of cleanser and massage over the face the rinse well with lukewarm water.
BANILA CO
Banila Co was founded in 2006 to help makeup lovers live all their beauty dreams to the fullest. They believe that gorgeous skin is the first step to a flawlessly fierce face, and that people shouldn't have to sacrifice their complexion for their makeup obsession. So as leaders in K-beauty, they're constantly setting beauty trends through advanced formulas that are simple to use, and makeup designed to work synergistically with everyone's whole skincare routine.