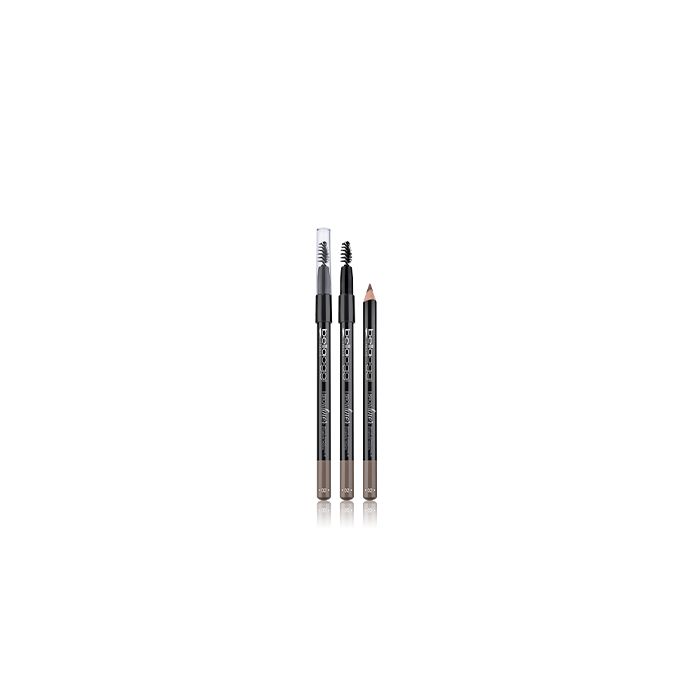 Bellaoggi I Brow Liner
BELLAOGGI
Draw and define! Eyebrow pencil with rigid formula to make the shape you wish with extreme precision. Define your eyebrows by filling the thin points.
It allows to delineate or accentuate your eyebrow shape with a fine and precise stroke, giving a natural finish. The formula contains high melting waxes that guarantee adherence, precision and a long-lasting stroke. The cap is ended with a brush that perfectly combs and settles your eyebrows.
Exp Product:
Shade 003: Dec 2020
BELLAOGGI
The Italian touch of the make up.