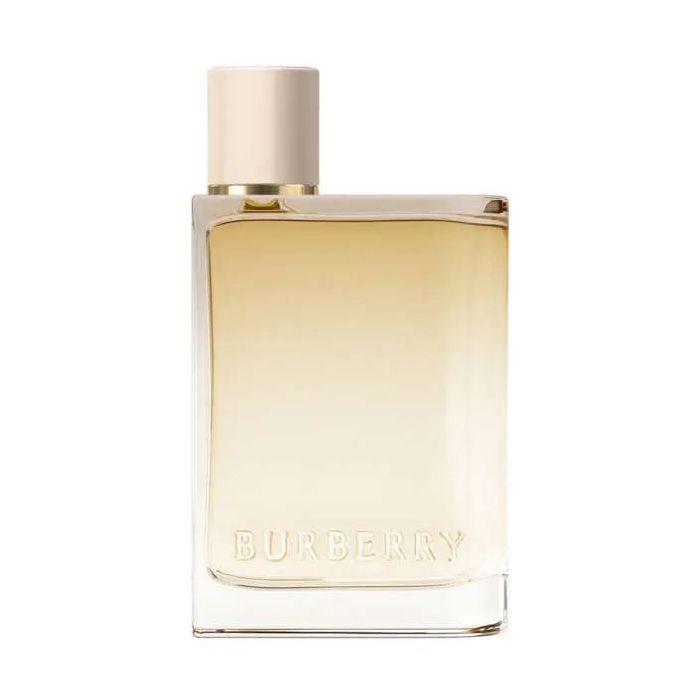 Burberry Her London Dream EDP 100 ml
BURBERRY
Effortlessly natural, the epitome of the Burberry girl attitude – Her London Dream brings to life the beauty and freedom of hazy days in London.
Burberry Her London Dream is a romantic and dreamy fleeting moment in the heart of London. The Burberry woman's natural and uncomplicated attitude, combined with the Her London Dream fragrance, are reminiscent of the beauty of summer in the middle of hazy London.
Her London Dream Eau De Parfum opens with ripe lemon and fresh ginger, followed by a heart-scented romantic rose and peony. The fragrance is finished with a full-bodied Ambra.
Size
100 ML
How To Use
Spray on the body or clothing. Avoid contact with eyes or irritated skin. If occurs, wash with water to clean. Keep away from fire or flame source.
BURBERRY
Founded in 1856, Burberry is a global luxury brand with a distinctive British identity. The brand has a strong reputation for design, innovation and craftsmanship.