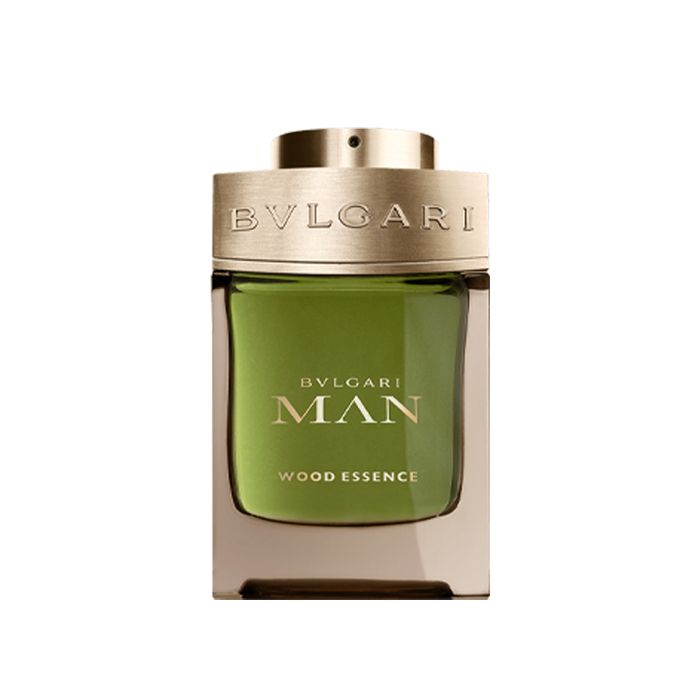 Bvlgari Man Wood Essence EDP 100 ml
BVLGARI
An energizing woody eau de parfume inspired by the life force found in nature.
With Bvlgari Man Wood Essence, Bvlgari honors the universal nature of wood. The fragrance is composed of vital materials and ingredients that reconnect the urban man to nature, pulsating with the energizing power of its wood elements. Formulated with revitalizing Italian citrus accords and woody resins of Cypress and Vetiver gathered from the Mediterranean landscape it represents.
Top Notes: Citruses With Sugar, Lemon Zest and Coriander Leaf
Middle Notes: Cypress, Cedar and Vetiver
Base Notes: Benzoin
How To Use
Spray on the body or clothing. Avoid contact with eyes or irritated skin. If occurs, wash with water to clean. Keep away from fire or flame source.
BVLGARI
Bulgari (written ::Bvlgari:: using the classical Latin alphabet) is an Italian jewelry and luxury goods retailer that was founded in Rome in 1884 by Greece-born Sotirious Voulgaris. For more than a century, the brand has been synonymous with exquisite fine jewelry designs and other fine fashions. Since the fashion house began producing Bulgari perfumes in the 1990s, Bulgari's line of fragrances has attracted an equally ardent high-fashion following.