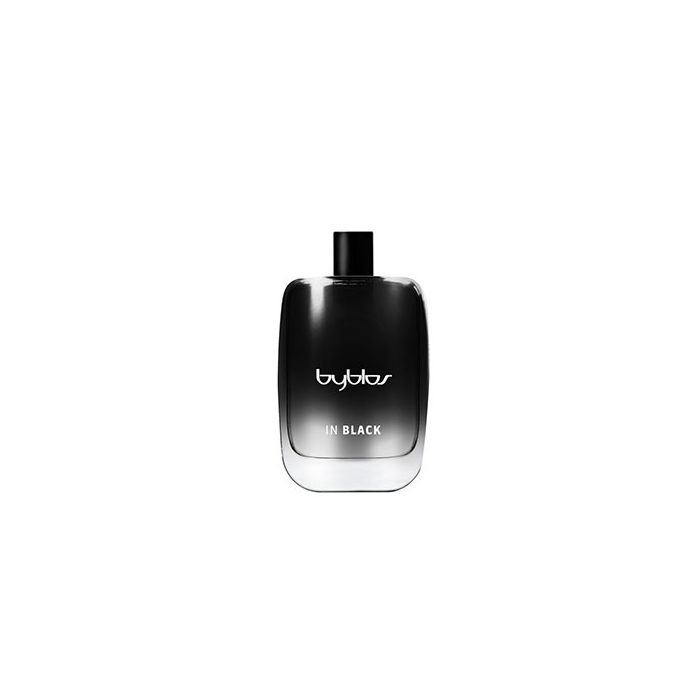 Byblos In Black EDP 100 ml
BYBLOS
a citrusy - woody - aromatic fragrance for men.
Byblos in Black is announced as the essence of masculinity offering contradictory aspects - emotions and reasons, dream and reality, elegance and strictness. It aims contemporary men who is practical and enterpreneurial, but also very meticulous about his looks and style.
Top Notes: Grapefruit, Neroli and Black PepperMiddle Notes: Geranium, Fit Free Resin and Daimi AccordBase Notes: Vetiver, Patchouli, Cedar, Tonka and Benzoin
How To Use
Spray on the body or clothing. Avoid contact with eyes or irritated skin. If occurs, wash with water to clean. Keep away from fire or flame source.
BYBLOS
Founded in 1973, Byblos is an Italian fashion brand which took its name from a hotel in St . Tropez France. The house of Byblos is known for their fresh, young appeal and unlike other houses that take on the personality of their current head designer, Byblos believes in the convergence of fashion where themes are used as inspiration and lightheartedness and ease of style are paramount.The first Byblos women's perfume, Byblos, was launched in 1990.
Related Products