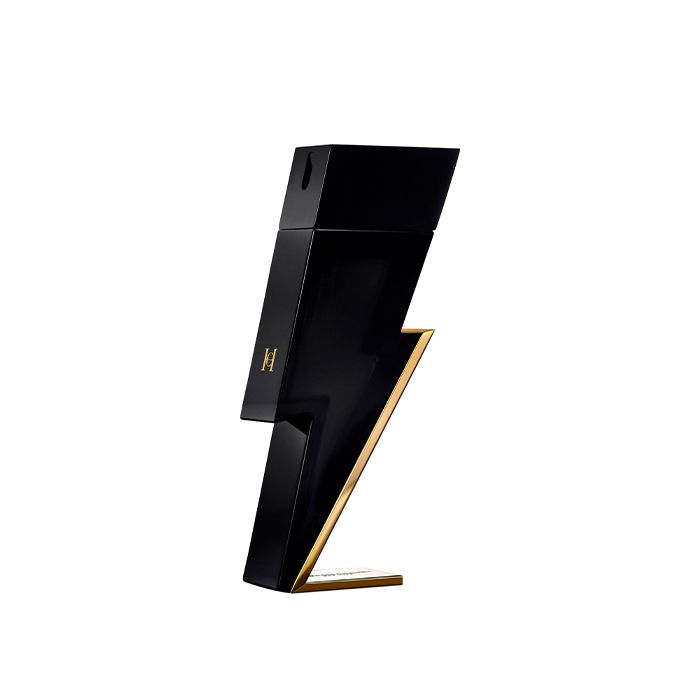 BAD BOY is a seductive and alluring fragrance, a new masculinity fragrance for the brave man. Bad Boy Le Parfum was created by contrasting light and dark elements, to express the duality of modern man. Aromatic woody fragrance for men.
BAD BOY Le Parfum delivers a bold and surprising olfactive experience. Energizing top notes of grapefruit and electrifying hemp lead to spicy and aromatic notes of black pepper and geranium. The base reveals a final surprise, with notes of warm, sensual leather and woody vetiver.
Top notes: Grapefruit and Hemp Middle notes: black pepper and geranium Base notes: leather and Vetiver
How To Use
Spray on the body or clothing. Avoid contact with eyes or irritated skin. If occurs, wash with water to clean. Keep away from fire or flame source.
CAROLINA HERRERA
Venezuelan-born American designer Carolina Herrera established her fashion house in 1980. The designer's chic, exquisite fashions achieved instant success. The brand launched its first fragrance, the eponymous Carolina Herrera for women, in 1988, and has launched a series of successful fragrances for men and women over the years. The company expanded its offering with the CH Carolina Herrera lifestyle brand in 2008, which includes accessories and home goods in addition to fashions, as well as a new series of fragrances for men and women under the CH label.