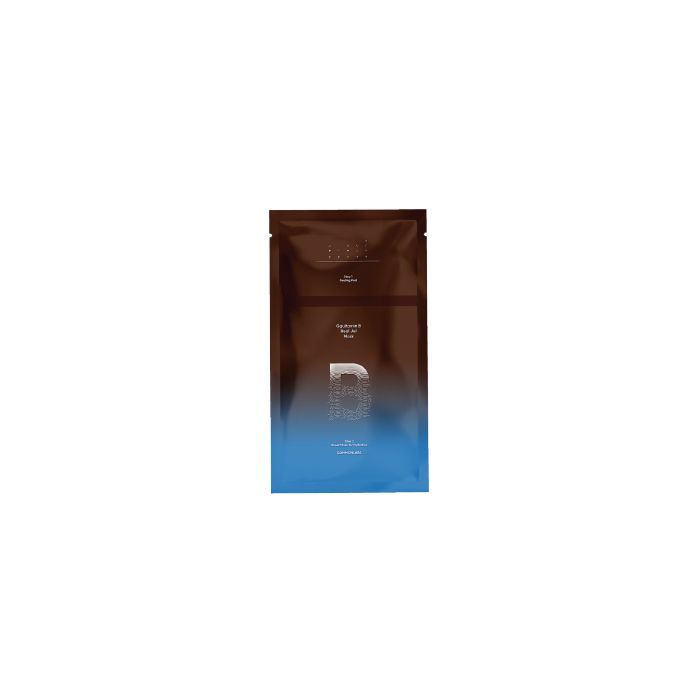 Common Labs Gglutamin B Real Gel Mask
COMMONLABS.
When your skin feels dry or when you feel a strong pulling sensation from dry skin. The Gglutamin B real gel mask is the perfect solution.
AHA & BHA, Vitamin B5 (Pathenol), Honey Extract, Propolis Extract
How To Use
Step 1. Gently use the peeling pad to thororughly cleanse excess dirt or residual makeup.
Step 2. Put the Real Gel Mask on your face for 10 - 20 min. After removing the mask, make sure to gently tap residual essence around the face for maximum absorption.
COMMONLABS.
Commonlabs is a vitamin specialist brand. We are focusing on vitamin, the key anti aging ingredients that strengthens the foundation of the skin.