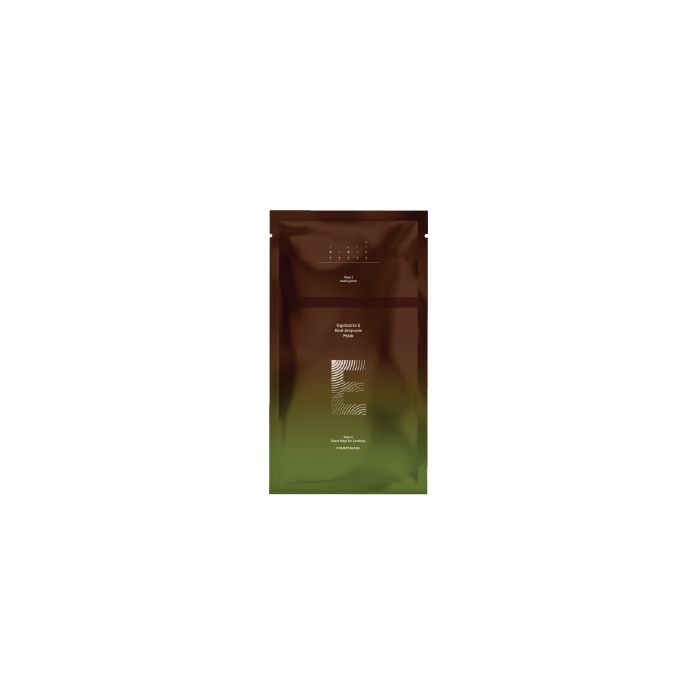 When your skin is super sensitive from exposure to external stress, you might need to use Gglutamin E real ampoule mask to soothe your skin.
AHA & BHA, Vitamin C, Honey Extract, Propolis Extract
How To Use
Step 1. Gently use the peeling pad to thororughly cleanse excess dirt or residual makeup.
Step 2. Put the Real Gel Mask on your face for 10 - 20 min. After removing the mask, make sure to gently tap residual essence around the face for maximum absorption.
COMMONLABS.
Commonlabs is a vitamin specialist brand. We are focusing on vitamin, the key anti aging ingredients that strengthens the foundation of the skin.
All Reviews
Jelly textured essence

I have oily skin and I don't have a good experience with gel/jelly/thick texture sheet mask. This one is a bit tacky. Sits on my face for like 30mins after use, feels a bit heavy.
After about an hour the tackiness is almost gone.

For the effect itself I don't really see any significant changes. It is hydrating but thats it
Related Products