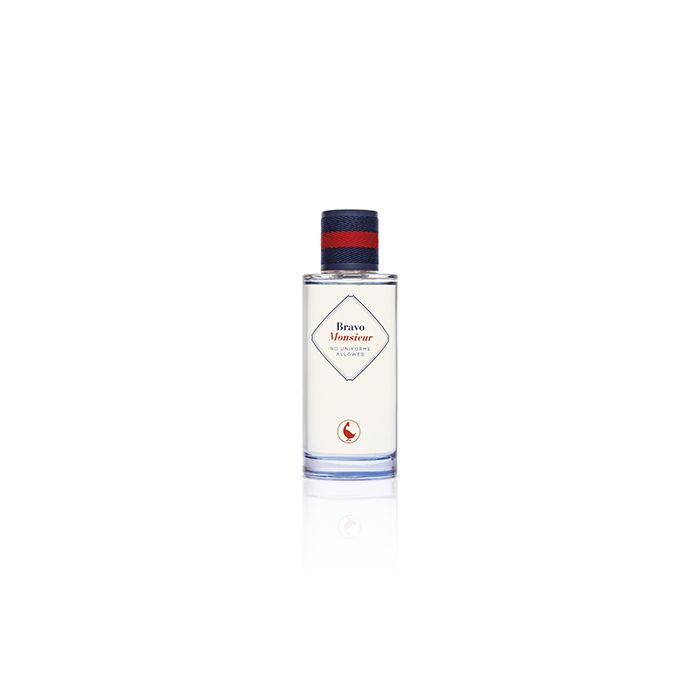 EL GANSO BRAVO MONSIEUR EDT 125 ML
EL GANSO
The surprising combination for the person who rewrite the rules as soon as they walk into a room.
For those who dare to try anything and everything those who reinvent the concept of sophistication with their very personal vision style.
EL GANSO
The spanish fashion brand with a full of fun color and mixed.