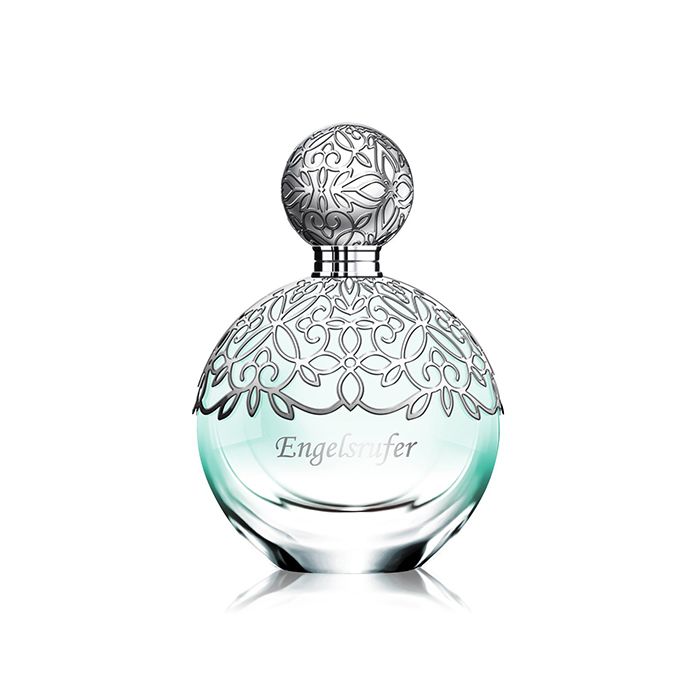 Chypre Floral fragrance for women
A radiant and seductive fragrance that meets the harmony of forget-me-nots with the intensity of patchouli.
Top Notes: blueberry, pear
Middle Notes: forget me not, patchouli
Bottom Notes: musk, aromatic woods
Size
100 ML
How To Use
Spray on the body or clothing. Avoid contact with eyes or irritated skin. If occurs, wash with water to clean. Keep away from fire or flame source.
ENGELSRUFER
Wearing jewellery as a talisman is an old tradition. Just like believing in your personal guardian angel. What if both ideas were combined? As a result, we present these beautiful, finely designed pendants with integrated chime balls. For everyone who believes in angles and for those who like the idea of real existing guardian angels
Semua Ulasan
Floralll

Pertama kali liat botolnya itu suka banget dan berujung nyobain. Wanginya tu florall yang asik banget buat cewek.. gak nyesel udah nyoba