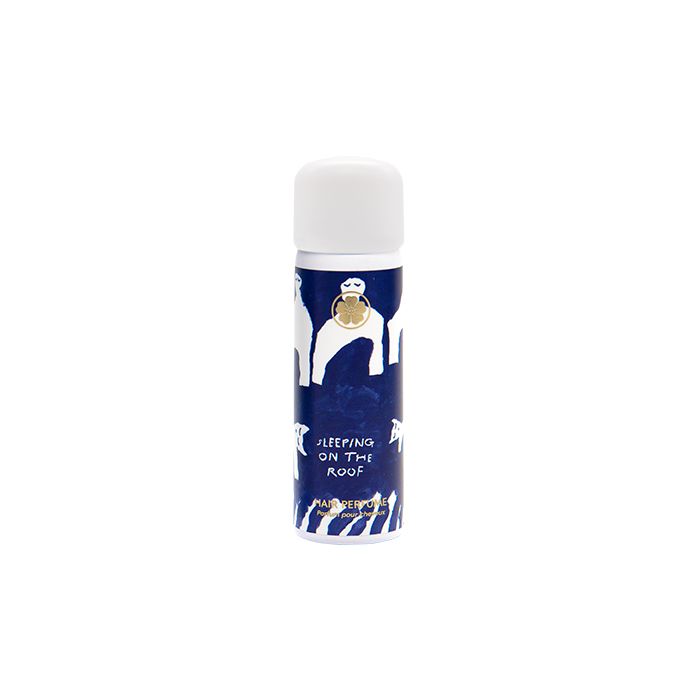 Floraiku Sleeping On The Roof Hair Perfume 80 ml
FLORAIKU
Sleeping on the Roof is your light shadow. A floral and musky fragrance with green accents, composed of Lily of the Valley, Orange Blossom and Amber Musk, that will bring lightness to your Floraiku fragrance when used side by side.
A new gesture in Hair Perfume. With an alcohol-free and long lasting formula, it offers a gentle moisturizer for the hair while delicately scenting perfect for the summer and travels year-round.
Size
80 ML
How To Use
Spray on hair as needed.
FLORAIKU
Floraïku is inspired by the Asian sophistication, its sense of refinement, excellence and detail. Each of the three collections pays a tribute to specific ceremonies that are part of eastern culture, where flowers, teas and incenses play a main role. Each perfume is named after a dedicated haiku, a form of Japanese literature highly connected to nature and life. Floraïku fragrances are composed in a same way; a short formula honouring precious natural ingredients.Perfume as a poem.
Kamu Mungkin Juga Suka