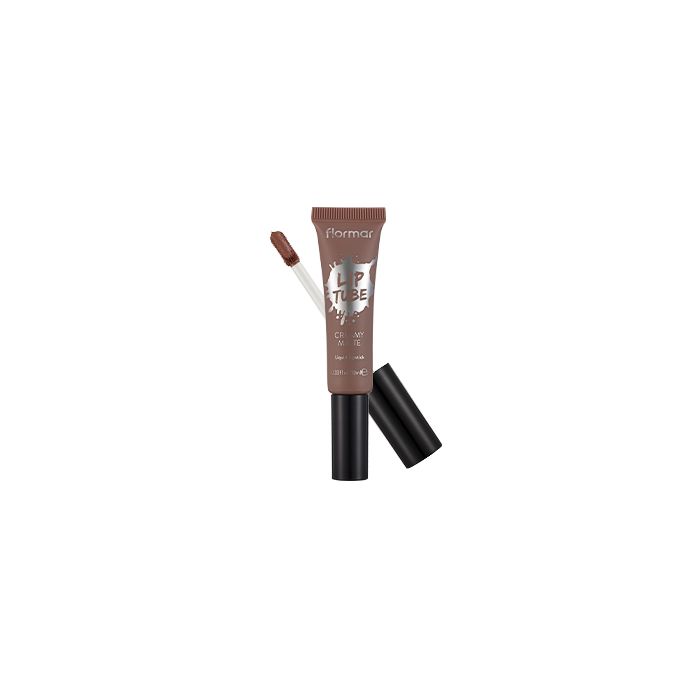 Flormar Creamy Matte Lip Tube
FLORMAR
Highly pigmented, creamy matte liquid lipstick.
Here is the highly pigmented Creamy Matte Lip Tube, which gives a matte finish to your lips! Thanks to its creamy texture, it can be easily applied and gives a smooth effect to your lips. Flormar matte liquid lipstick is waiting for you with 9 different colors.
How To Use
Use the point of the applicator to carefully outline the lips. Fill the lips with colour, starting from the centre, blending outwards
FLORMAR
Flormar is a cosmetic brand from Milan, Italy that was moved to Turkey in 1972 and has since become #1 cosmetic brand in Turki. The brand represents women who are fun, dynamic and energertic.
Related Products