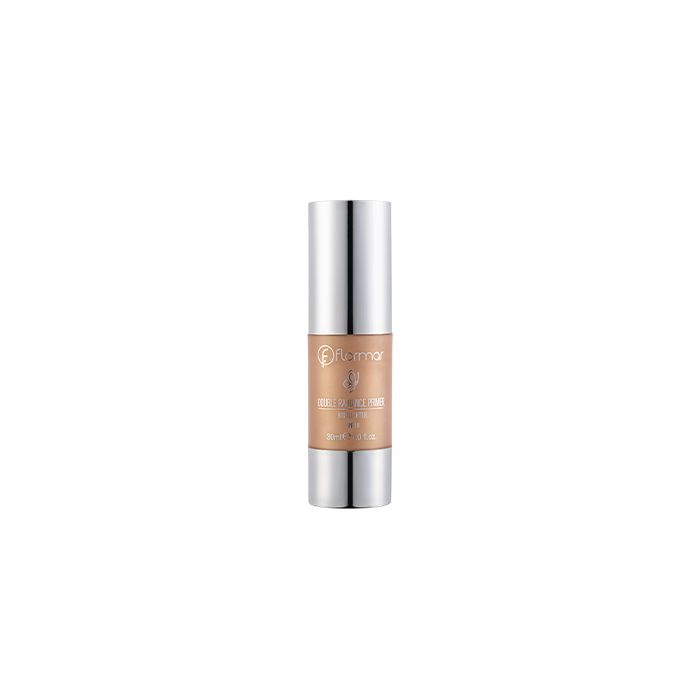 Flormar Double Radiance Primer & Highlighter
FLORMAR
Make-up base and highlighter to brighten the look of the face.
Algae Extract, Guarana, Mate and Green Tea Extracts, Spherical Multifunctional Silicone Powders, Mattifying and Skin Perfector Powders, Treated Pigments, UV Filters.
How To Use
Use on the entire face or for highlights on face, neck, shoulders using fingertips or foundation brushes. Can be used alone or together with foundation.
FLORMAR
Flormar is a cosmetic brand from Milan, Italy that was moved to Turkey in 1972 and has since become #1 cosmetic brand in Turki. The brand represents women who are fun, dynamic and energertic.
Related Products