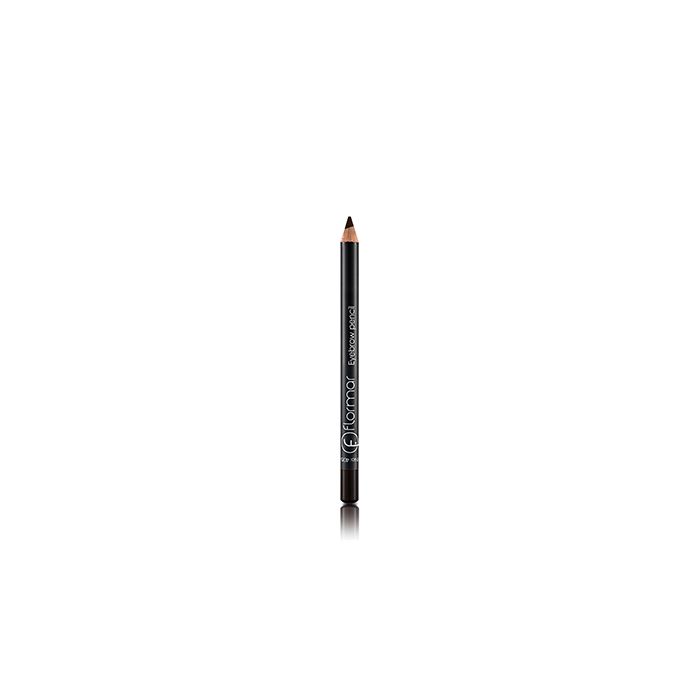 Flormar Eyebrow Pencil
FLORMAR
Eyebrow pencil that helps intensify the color and gives a natural look to the eyebrows.
Palm Oil, Cotton Seed Oil, Vitamin C, Tocopherol.
How To Use
Fill in the blanks with a pencil. Eyebrow shape with the help of the brush that is on the lid with upward and outward movements.
FLORMAR
Flormar is a cosmetic brand from Milan, Italy that was moved to Turkey in 1972 and has since become #1 cosmetic brand in Turki. The brand represents women who are fun, dynamic and energertic.