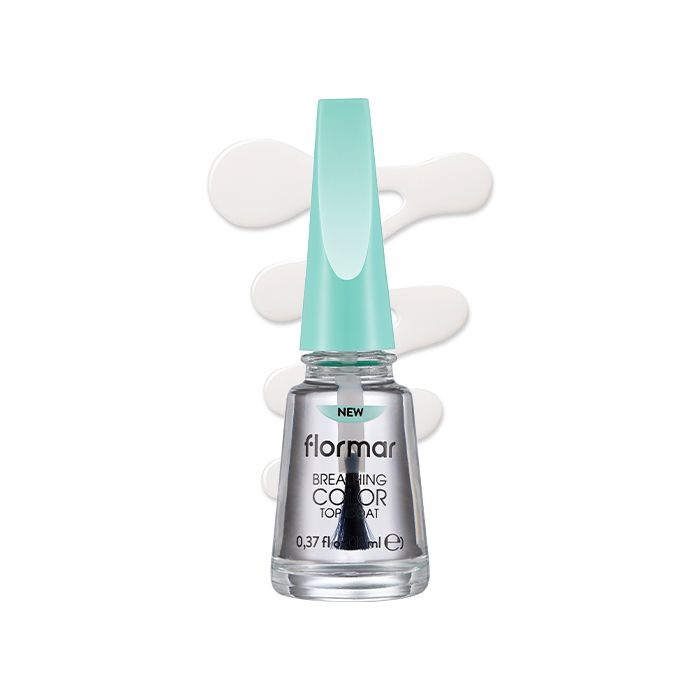 Flormar New Breathing Color Nail Enamel
FLORMAR
Flormar Breathing Color Nail Enamel will start a revolution for your nails!
Flormar nail enamel, which protects the moisture of the nails, permeates both oxygen and water vapor and allows healthy nail growth. Breathing Color Nail Enamel, which dries faster than standard nail enamel, will give your nails a flawless look!
How To Use
Shake well before use. Apply one thin coat of the preferred color of nail enamel. For more intensive effect apply the second thin coat
FLORMAR
Flormar is a cosmetic brand from Milan, Italy that was moved to Turkey in 1972 and has since become #1 cosmetic brand in Turki. The brand represents women who are fun, dynamic and energertic.