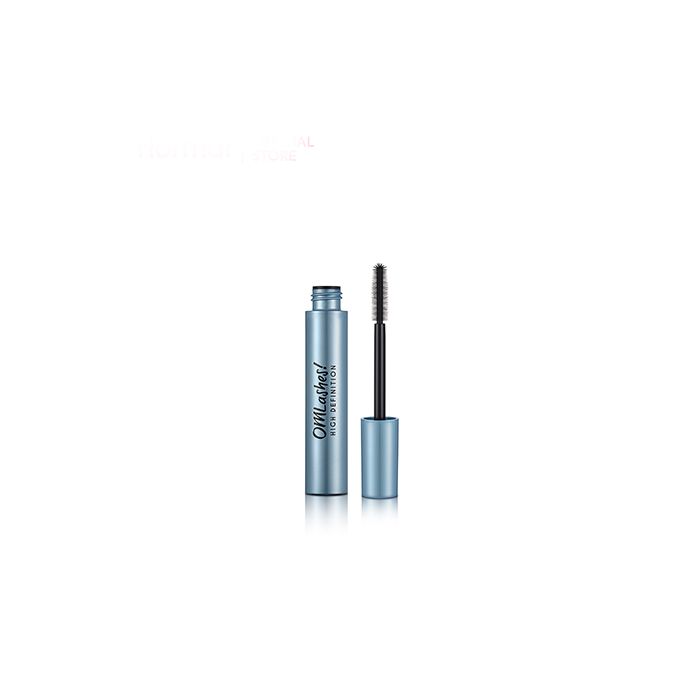 Flormar Omlashes High Definition Mascara
FLORMAR
Triple and genius spherical brush of this mascara provides fantastic volume, perfect separation, creates beautifully curled and lengthened lashes.
Gigantic moulded silicone brush stores plenty of mascara in its three giant reservoirs. It curls gently and generously around every single lash. This brush adds the most precious accents and applies massive volume.
How To Use
Apply from the bottom of eyelashes to the tips, through spiral zig-zag movements, until achieving desired effect.
FLORMAR
Flormar is a cosmetic brand from Milan, Italy that was moved to Turkey in 1972 and has since become #1 cosmetic brand in Turki. The brand represents women who are fun, dynamic and energertic.