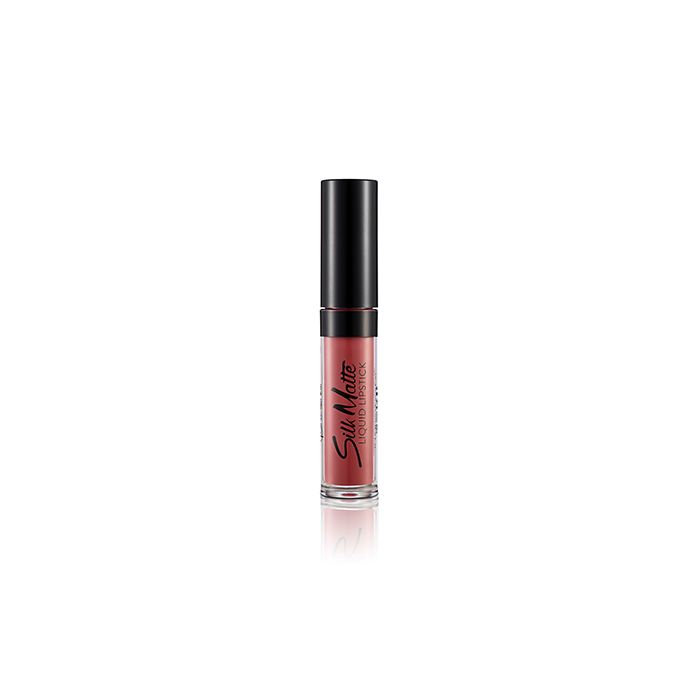 Flormar Silk Matte Liquid Lipstick
FLORMAR
Extreme Matte Lipstick will provide your lips with satin smoothness! With its soft, velvety and intense matte texture, you will have the matte look that you have always wanted!
How To Use
Apply a layer onto lips by using the sponge applicator.
FLORMAR
Flormar is a cosmetic brand from Milan, Italy that was moved to Turkey in 1972 and has since become #1 cosmetic brand in Turki. The brand represents women who are fun, dynamic and energertic.
Related Products