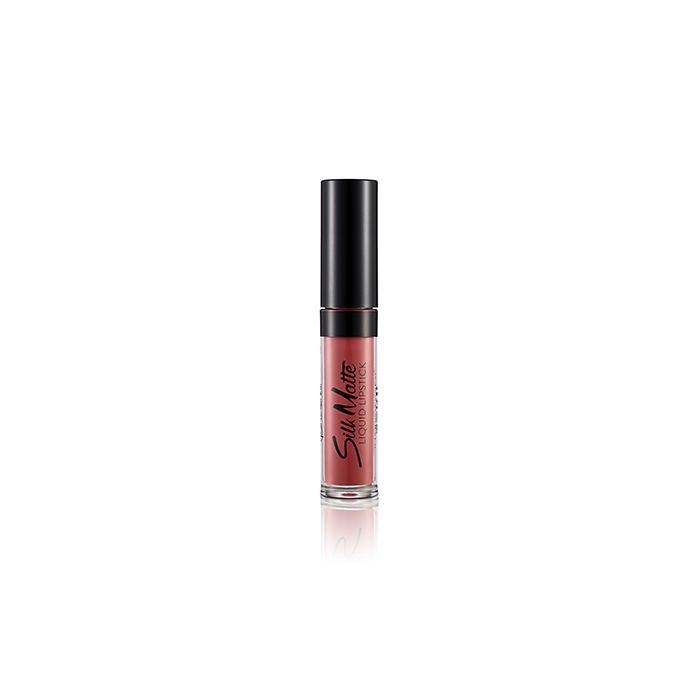 FLORMAR SILK MATTE LIQUID LIPSTICK
FLORMAR
Liquid color lipstick with matte finish, comfortable to use all day without dry lips.,Rheology Modifier, Mix of Synthetic Wax, A Basket of Lightweight Esters, Special Jellifying Agent, Filming Agent, Synthetic Mica and Silica, Cupuacu Butter, Baobab Oil.
How To Use
Apply one layer to the lips using a sponge applicator. * Avoid from heat and direct sunlight. After use, close it completely.
FLORMAR
Flormar is a cosmetic brand from Milan, Italy that was moved to Turkey in 1972 and has since become #1 cosmetic brand in Turki. The brand represents women who are fun, dynamic and energertic.