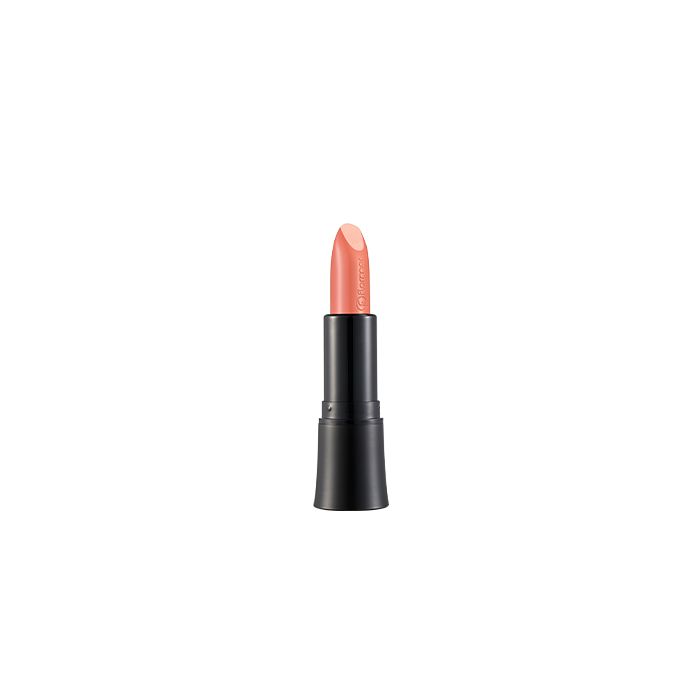 Flormar Supermatte Lipstick
FLORMAR
Lipstick with creamy texture, easy application and give a touch of velvet.
Shea Butter, Cocoa Butter, Special anti-oxidant mix, Blend of waxes, Mattifying powder.
How To Use
Apply with a clean lip brush or use directly on the lips.
FLORMAR
Flormar is a cosmetic brand from Milan, Italy that was moved to Turkey in 1972 and has since become #1 cosmetic brand in Turki. The brand represents women who are fun, dynamic and energertic.
Related Products