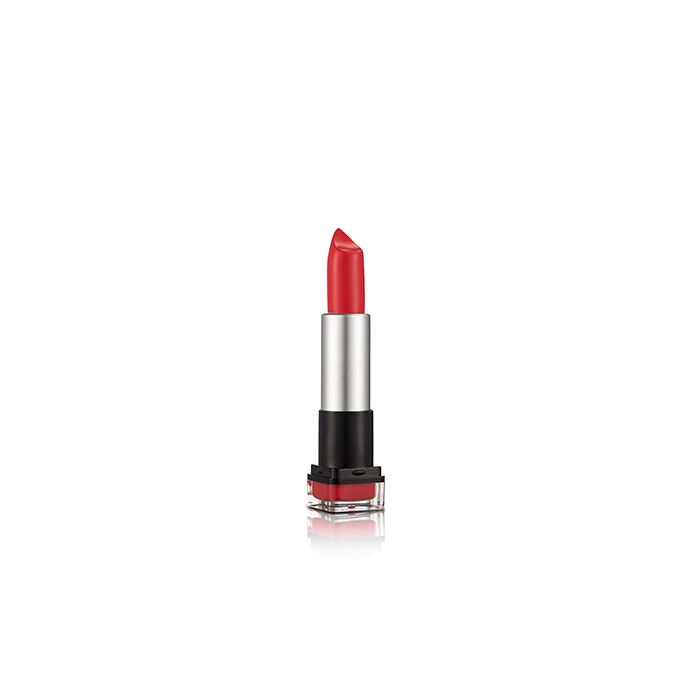 Flormar Weightless HD Lipstick
FLORMAR
Lipstick with a velvet touch, full and dense that gives the coating soft, comfortable, creamy and smooth. Soft and comfortable texture ensures a matte finish.
Perfect balance of waxes, Moderately volatile Elastomer Gels, Silicones with emollient properties, Silicone Powder, Filming Polymer, Blend of Lightweight Emollients, Coconut Fruit Extract, Monoi De Tahiti Oil, Murumuru Butter.
How To Use
Apply directly on the lips after forming using lip liner..
FLORMAR
Flormar is a cosmetic brand from Milan, Italy that was moved to Turkey in 1972 and has since become #1 cosmetic brand in Turki. The brand represents women who are fun, dynamic and energertic.
All Reviews
Matte finish without drying lips

They remain creamy and hydrating on the lips for hours. Produk ini tidak transferproof, meski creamy dan lembab. Kusuka bentuknya yg pas di bibir. This lipstick has perfect coverage in one swipe.
Related Products