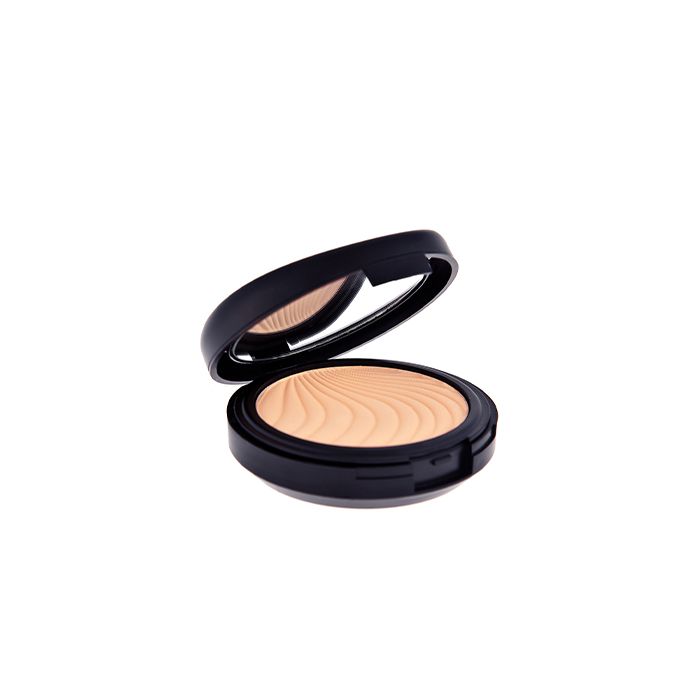 FLORMAR WET & DRY COMPACT POWDER
FLORMAR
Wet applications can cover skin imperfections such as pores and stains, Dry apps help to fix makeup.
Micronization Technology, Esters, Silicone, Aminoacids, Spherical Powder with high Performance, Micronized Pigments.
How To Use
Can be used with dry or wet application. To obtain high-coverage performance use a damp latex sponge contained in the container. Apply from the center area of the face and blend outwards.
FLORMAR
Flormar is a cosmetic brand from Milan, Italy that was moved to Turkey in 1972 and has since become #1 cosmetic brand in Turki. The brand represents women who are fun, dynamic and energertic.