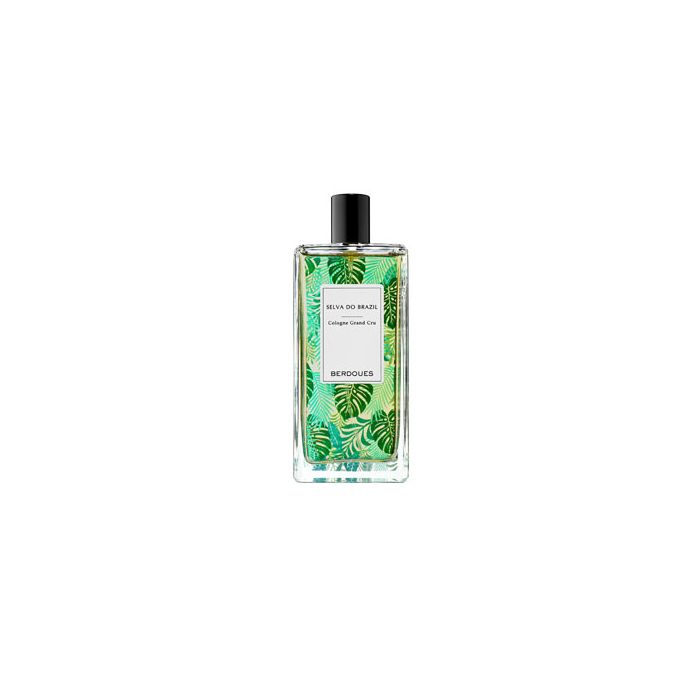 Grand Crus Selva Do Brazil EDP 100 ml
BERDOUES GRAND CRUS
VEGETAL & AUDACIOUS BLEND
The forest –Selva- reveals an original and unreal nature… A gentle rain skims accross the skin, which leaves a sensation of freshness and lightness. Grande Cuvée blended of varieties from all over the world, this fragrance combines with a sublime and harmonious trail.
Top Notes : PetitGrain twigs leaves and bitter orange tree
Middle Notes: Tonka Bean
Base Notes : Guaiac Wood
How To Use
Spray on the body or clothing. Avoid contact with eyes or irritated skin. If occurs, wash with water to clean. Keep away from fire or flame source.
BERDOUES GRAND CRUS
Each Grand Cru expresses one world's region and offers a unique interpretation of its olfactory identity. The very first waft conjures up a voyage, an immersion…