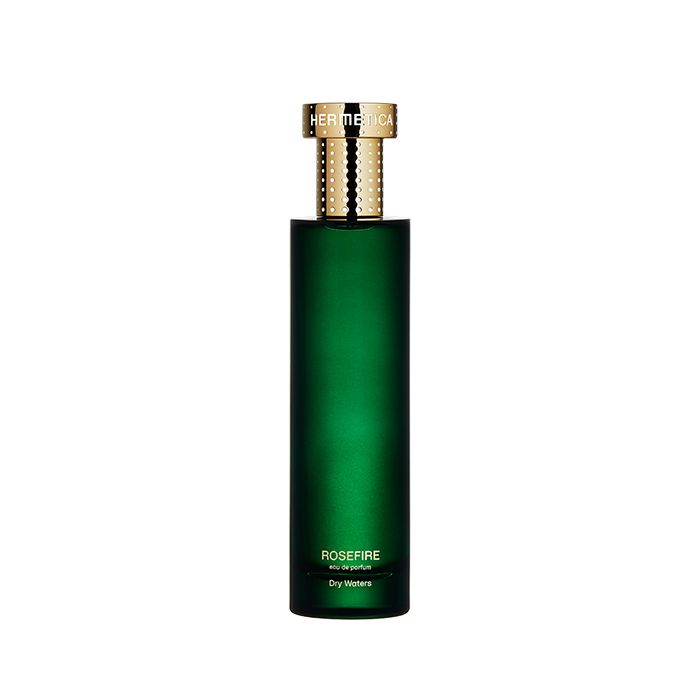 Rosefire Eau de Parfum is inspired by red roses and Turkish Delight, and when combined with the Source1 accord, creates a powerful take on a rose fragrance. Top notes of Rose Absolute and Violet Molecule accentuate its floral tones, while the Davana Essence, an aromatic herb, adds a hay-like liquorish aura to its character.
Rose Absolute Davana Essence Violet Molecule
How To Use
Spray on the body or clothing. Avoid contact with eyes or irritated skin. If occurs, wash with water to clean. Keep away from fire or flame source.
HERMETICA
Hermetica is a collection of clean fragrances inspired by the ancient Florentine practice of alchemy, which sought to transform basic metals into precious materials and to find the ultimate elixir of life. This fragrance is alcohol-free and moisturizing. Its formula offers the perfect alchemy between perfume and skin, with a long-lasting effect.