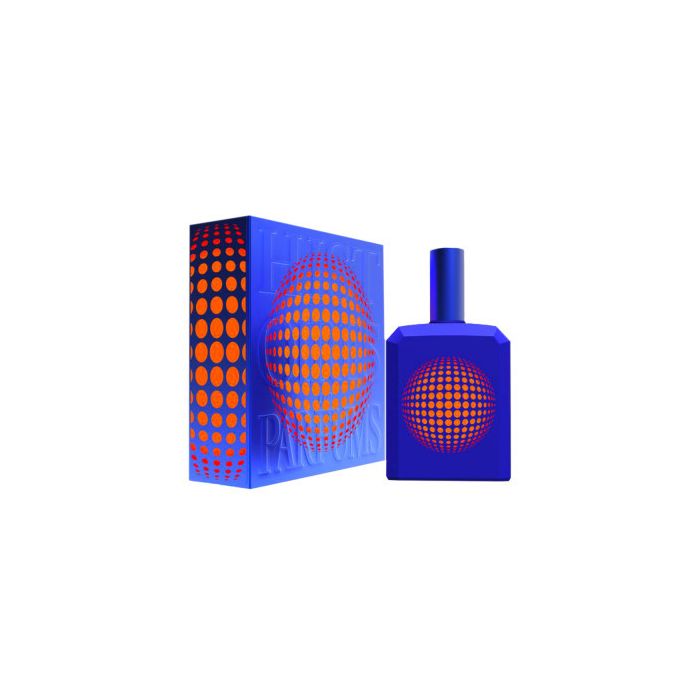 This is a blue planet, juicy like an Orange whence Lotus and Orange Blossom spring like seaspray. A haze of White Musks and tropics of Neroli shape a continent of Vanilla deserts.
Green souls fall in love in the shade of Citrus trees. Your laughter exhales a song of Yuzu zests and my kisses flutter, white, like petals of Neroli – as they rest on your Grapefruit lips. Red. The pulp of my fingers run along your Jasmine neck, I drink the blue seas of your eyes and the smell of your smiles. There is a heat, a whiff of Vanilla, of two bodies entwined in a shape of White Musks. Hypnotic Lotus and dilated pupils, there comes from my fingers like a moan of Geranium, a desire to taste you like a sip of Orange juice. Green. I waft towards you on the wings of your skin-of-clouds. "Words do not lie". There is no end to me.
Key notes: Yuzu, Neroli, White Musks Top notes: Sweet Orange, Grapefruit, Yuzu Middle notes: Lotus, Neroli, Orange Blossom Base notes: White Musks, Vanilla, Vetiver
Size
120 ML
How To Use
Spray on the body or clothing. Avoid contact with eyes or irritated skin. If occurs, wash with water to clean. Keep away from fire or flame source.
HISTOIRES DE PARFUMS
HISTOIRES de PARFUMS An olfactive library that is telling stories about famous characters, mythical years, poems and music. The collection created by Gerald Ghislain is governed by no rules other than inspiration. With his luxuriant imagination, this loquacious individual has chosen to bring his stories to life in perfumes, a sensitive and sensual medium. Histoires de Parfums releases its fragrances in a Deluxe edition to be read on skin.