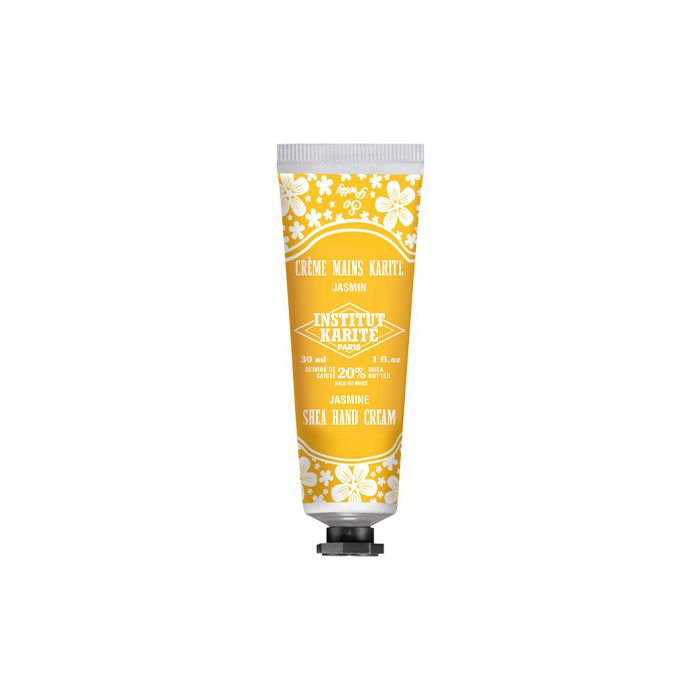 Institut Karite Paris Shea Hand Cream
INSTITUT KARITE PARIS
This Shea Hand Cream with a subtle scent that will take care of your hands. It will gently moisturize and soften your skin, thanks to its velvety and smooth texture.
The Travel Collection has been specially designed so you can take with you your favorite Institut Karite, Paris beauty products when traveling. Preserve the beauty hands...Hand Cream enriched in Shea, recognized for its exceptional nourishing and moisturizing virtues.
Variant:
1. Jasmine
2. Almond & Honey
How To Use
Apply every day, as frequently as necessary.
INSTITUT KARITE PARIS
Ever since its creation, Institut Karité Paris has always strived to bring the benefits of Shea to all types of beauty, at any age. Because every skin type has specific needs throughout a lifetime, Institut Karité Paris adapts its treatments to suit your needs at every stage.