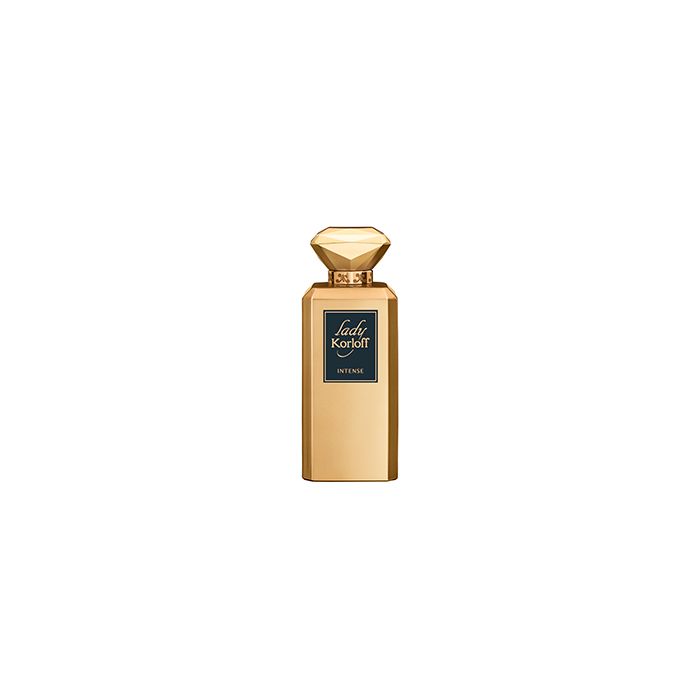 Korloff Lady Intense EDP 88 ml
KORLOFF
A floral fruity fragrance for women.
A declaration of love to the woman who captures fascination and admiration. A luxurious perfume that leaves a troubled, aroused, sensual furrow in its wake.
Top Notes: Pear, Mandarine, OrangeMiddle Notes: Orange Blossom, Tuberose, JasmineBase Notes: Musk, Sandalwood, Cedar Wood
How To Use
Spray on the body or clothing. Avoid contact with eyes or irritated skin. If occurs, wash with water to clean. Keep away from fire or flame source.
KORLOFF
His original creations had earned Paillasseur an international following before Korloff, which only grew with his offerings-watches, accessories, eyewear, leather goods, haute couture and fragrances.