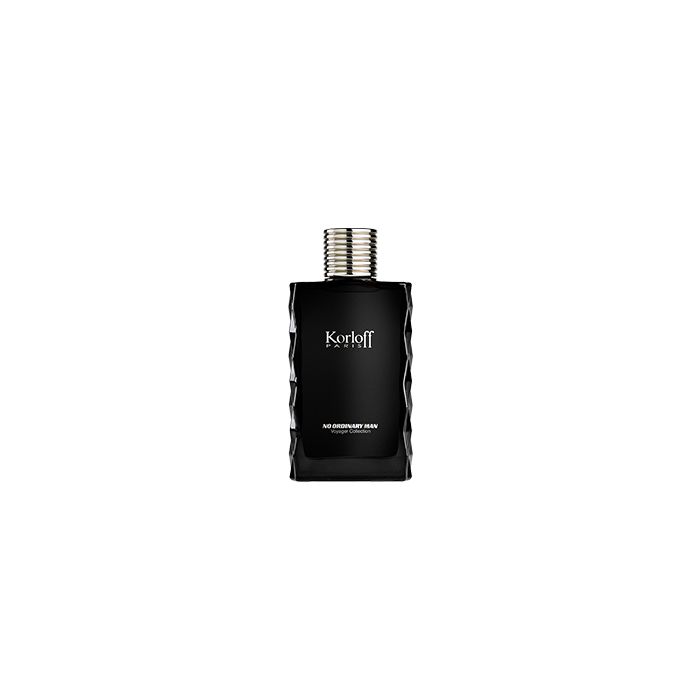 Korloff No Ordinary Man 100 ml
KORLOFF
Eau de parfum with strong temper, a unique signature and an enthralling scent.
Eau de parfum from the Voyager Korloff collection celebrates the spirit and daring of No Ordinary Man to challenge and overcome the odds. Follow Your Inspiration.
Top Notes: Bergamot, Yuzu Np, Black Pepper, Star Anise SfeMiddle Notes, Myrrh Essence, Hazelnut Stt, White VioletBase Notes: Vetiver, Patchouli, Musk, Leather
How To Use
Spray on the body or clothing. Avoid contact with eyes or irritated skin. If occurs, wash with water to clean. Keep away from fire or flame source.
KORLOFF
His original creations had earned Paillasseur an international following before Korloff, which only grew with his offerings-watches, accessories, eyewear, leather goods, haute couture and fragrances.