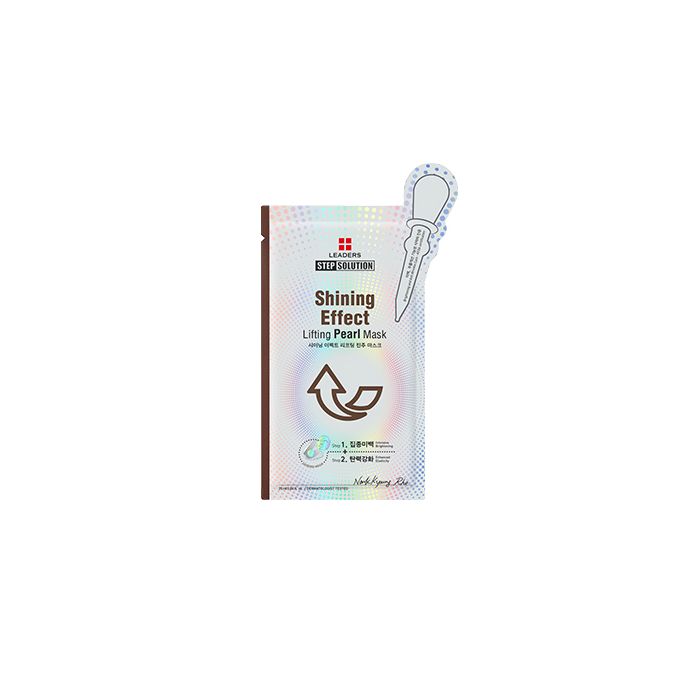 Leaders Stepsolution Shining Effect Lifting Pearl Mask 25 ml
LEADERS
Facial sheet mask with double effect by Pearl ingredients and Collagen for bright and elastic skin.
Recommended for:- Double skin care by Pearl mask- Whitening care for dull skin- Breezy skin for Dark skin
How To Use
1. Apply ampoule over face after cleansing. 2. Remove film and apply mask over cleansed face. 3. Leave on for 10 minutes 4. Gently pat the face with fingertips until the remaining serum is fully absorbed.
LEADERS
Leaders Cosmetics is a professional cosmeceutical company with over 10 years of experience in the global skin care industry. Leaders is the #1 seller of sheet masks in the world, founded by skilled dermatologists from Seoul National University in South Korea. Their aim is to help women and men restore their self-confidence through beautiful, glowing and healthy skin.
Related Products