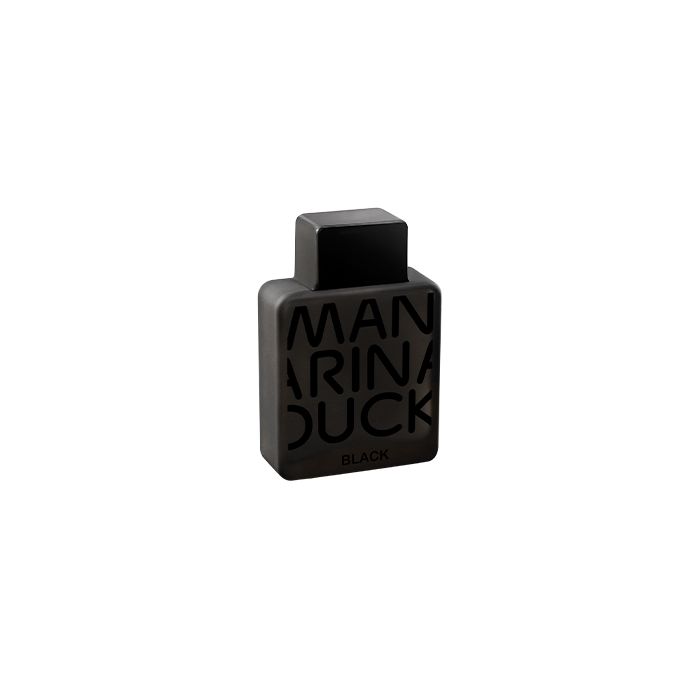 an aromatic fragrance for men.
Mandarina Duck Pure Black is minimalist, linear and clear. The fragrance is very intense, full or character, suitable for men who believe in the essence of things.
Top Notes Indian Pepper, Bergamot and Mediterranian Tangerine
Middle Notes Tonka Bean, Tiera Flower and African Orange Flower
Base Notes Sandalwood, Virginia Cedar and Vanilla
How To Use
Spray on the body or clothing. Avoid contact with eyes or irritated skin. If occurs, wash with water to clean . Keep away from fire or flame source.
MANDARINA DUCK
Mandarina Duck fragrances were made in collaboration with perfumers Nathalie Lorson, Veronique Nyberg, Carine Boin, Sylvie Fischer, Guillaume Flavigny, Daphne Bugey, Jacques Huclier and Jean-Pierre Mary.
All Reviews
Asik buat millenial

aroma yang khas anak muda, dan full gaya, pasti tak akan ragu menggunakan ini, dipersembahkqn untuk jiwa jiwa millenial