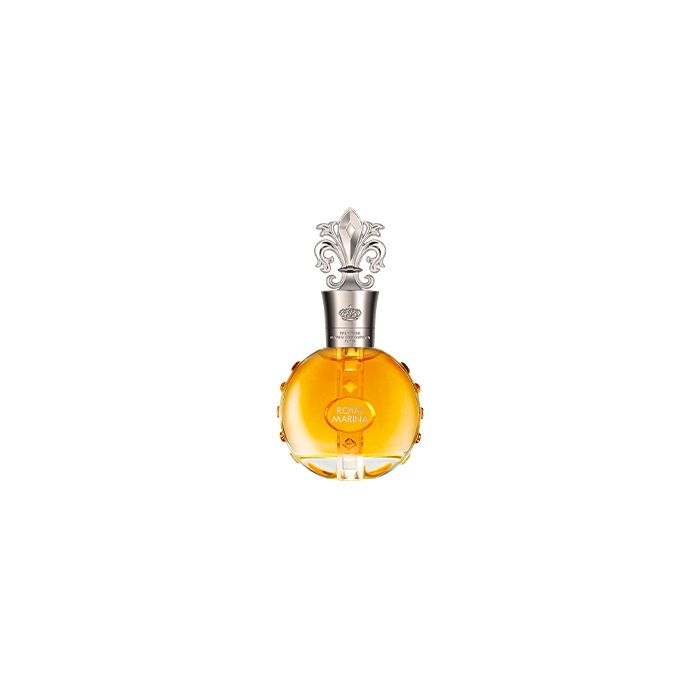 MARINA DE BOURBON ROYAL MARINA DIAMOND EDP 100 ML
MARINA DE BOURBON
A sensual and passionate fruity oriental musky fragrance for women.
Marina de Bourbon Royal Marina Diamond is one of the two fragrances presented with the inspiration of heritage of French royal families and true object of desire - gems and royal crown.
Top Notes: Acai Berries and GrapefruitMiddle Notes: iris, Tonka and Sambac JasmineBase Notes: Vanilla, Fruity Musk and Copaiba Wood
MARINA DE BOURBON
Princess Marina de Bourbon is a French perfume house founded by Marina Gacry, whose husband is Prince Andre of Bourbon-Parma, a member of ancient Bourbon of Parma Dynasty whose members ruled over France, Navarre, the Kingdom of Naples, the Duchy of Parma and still to this day, over the throne of Spain.