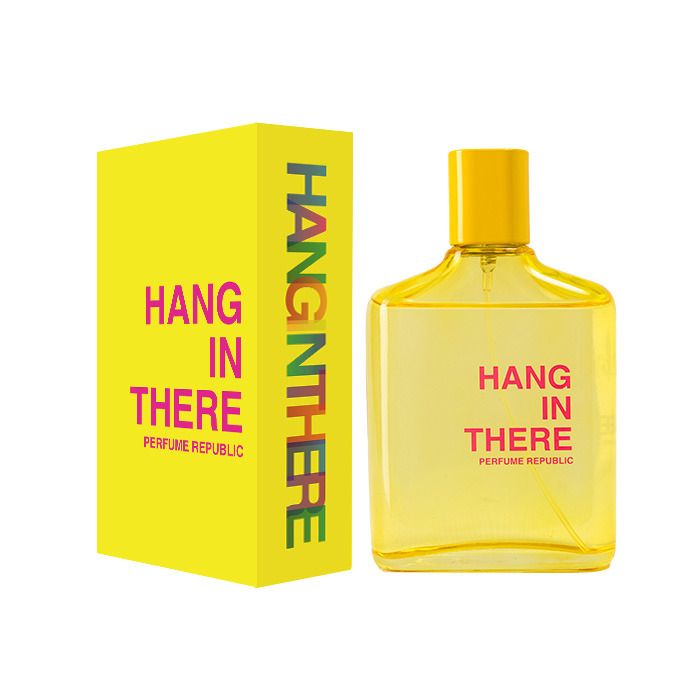 A Fruity - Aromatic fragrance for men and women.
This fragrance is an art of seduction, which finds a perfect balance between confidence and adventure. Tapping into what women really want, it is a masterful orchestration of all the senses. It lasts and is not easily forgotten.
Top Notes: Green apple, lemon, watermelon, mint Middle Notes: Pineapple, Woody, Lavender, Watery Base Notes: Patchouly, Vetiver, Amberwood, Vanilla
Size
100 ML
How To Use
Spray on the body or clothing. Avoid contact with eyes or irritated skin. If occurs, wash with water to clean. Keep away from fire or flame source.
PERFUME REPUBLIC
Can you smell the positive vibes today? We're the Perfume Republic, your dearest local brand perfume from Indonesia, made thoughtfully for you, to radiate your positivity. With admirable fragrances for you to smell 'that good', so everybody craves your vibes. Imagine how one spray of positivity can change your whole day. Bottle up and spray yours!
Semua Ulasan
worth the price

scentnya subjektif sih, but di idung ogut semprotan pertama agak "nyerang" after 15mins baru keluar enaknya

Eye Color :

Hair Color :

Skin Tone :

Skin Type :

Hang In There its the best

Suka bangetzzz dengan aromanya
Tidak strong dan begitu segar saat di pakai,
Dengan harga yang murah dan plus dpet promo