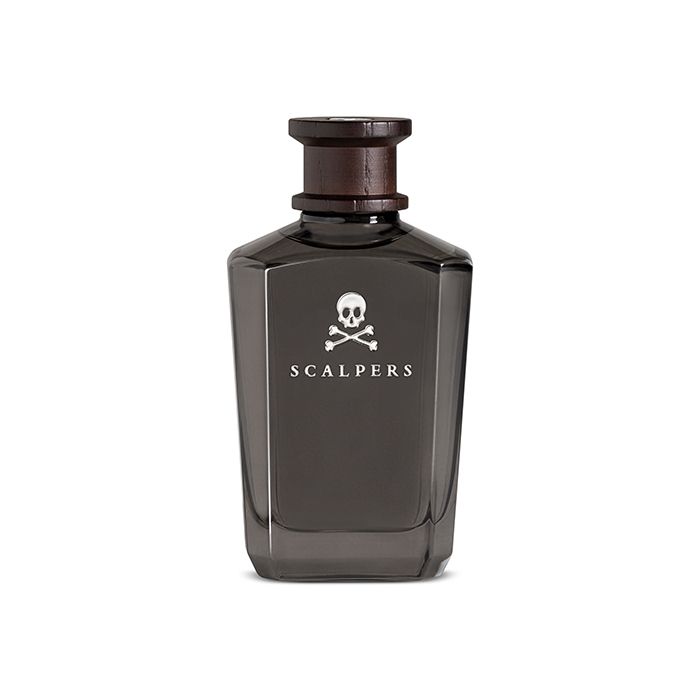 Woody Aromatic fragrance for men
It is like a magnet, it attracts you imperceptibly but surely, directly, with force. A fragrance highlighted by the aromatic notes, and combined with the perfect underground woods that reaffirm you in total disposition of an elegance that only you can wear so subtly. It's The Club, the new Eau de Parfum by SCALPERS for the charismatic, elegant man with a nonconformist spirit.
Top Notes: Grapefruit, Cacao And Sage
Middle Notes: Tobacco, Lavender And Ginger
Bottom Notes: Ambergris, Woody Notes, Vetiver And Patchouli.
Size
125 ML
How To Use
Spray on the body or clothing. Avoid contact with eyes or irritated skin. If occurs, wash with water to clean. Keep away from fire or flame source.
SCALPERS
Scalpers is a fashion brand created in 2007 that is characterized by a rebellious spirit represented in its logo: a skull that, in some way, represents nonconformity and makes you want to do things in a different way.
Semua Ulasan
smell so good

so gooodddddddddddddddddddddddddddddddddddddddddddddddd