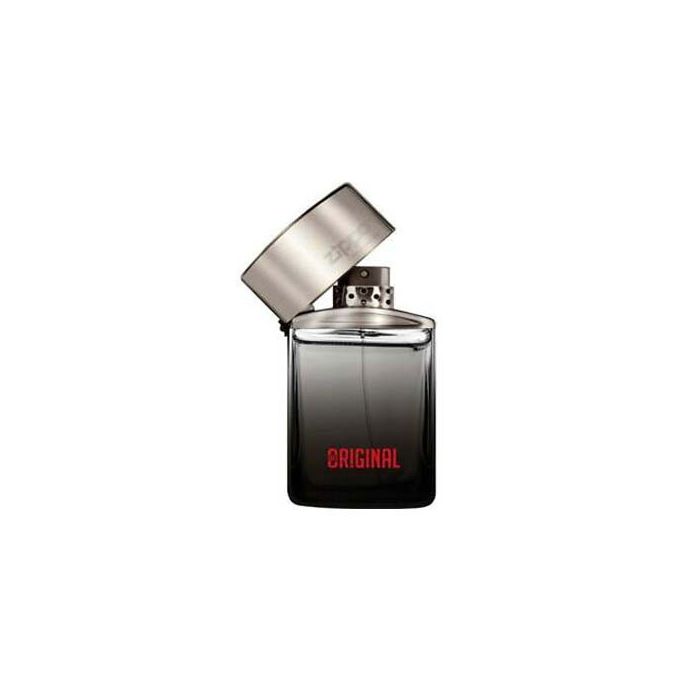 Zippo Original EDT 75 ml
ZIPPO
a woody - aromatic fragrance for men.
Zippo Original fragrance is very masculine. It was launched in 2010.
Top Notes: Bergamot, Grapefruit, Violet Leaf and Red AppleMiddle Notes: Lavender, Geranium, Tonka Bean, Pepper and SageBase Notes: Vetiver, Patchouli, Cashmere Wood, Virginia Cedar and Vanilla
How To Use
Spray on the body or clothing. Avoid contact with eyes or irritated skin. If occurs, wash with water to clean. Keep away from fire or flame source.
ZIPPO
In 1936 businessman George G. Blaisdel was granted a patent for his lighters, which then became an attractive fashion accessory, and famously known all over the world. Now Zippo also produces accessories for lighters, candles, menswear and unique timeless fragrances. The brand introduced their first perfume in 2010.
All Reviews
Zippo Original was launched in 2010. Top notes are Red Apple, Violet Leaf, Grapefruit and Bergamot; middle notes are Tonka Bean, Clary Sage, Lavender, Pepper and Geranium; base notes are Vanille, Patchouli, Cashmere Wood, Vetiver and Virginia Cedar

This perfume same like police to be... Soft aromatic, woody, fresh.

It's a good fragrance, and I felt the smell of red apple and fresh spices in aromatic atmosphere.

Related Products