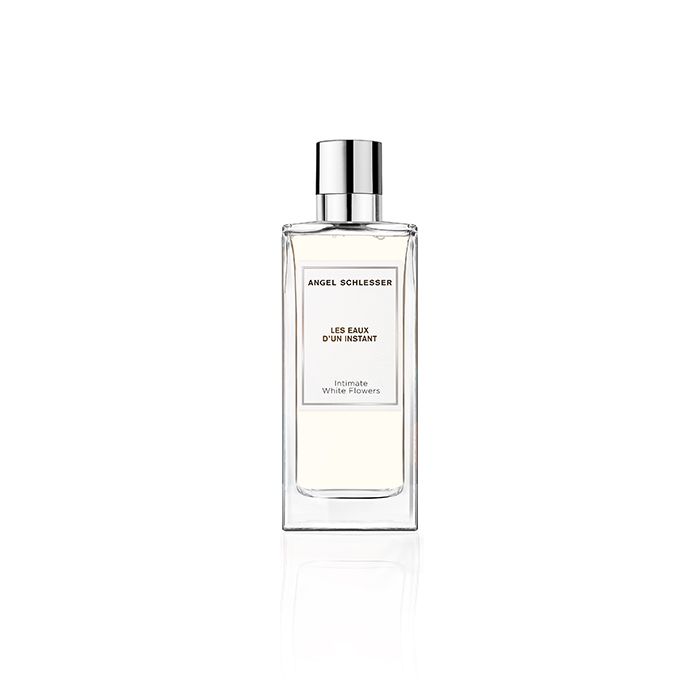 White floral fragrance for man and woman.
Instant is a fleeting thing, but it can stop being so, if we can fill it with something that will make it unforgettable. Some people take a picture of it, listen to a song, save a voice note or draw what they have felt. Transforming the memory of moments into unique moments. Eaux Instant is a UNISEX fragrance that transmit freshness, vitality, well-being and fullness. The purity of the scents is alluring and inviting. One of the lines called 'INTIMATE WHITE FLOWERS' which represent VITALITY, FRESHNESS, and EMPOWERMENT. The exotic evasion, the escapism of a monoi breeze that announces a tropical storm, the force of nature that gives a rain of white flowers petals, sensual jasmine being the most prominent one. This feeling of devotion to absolute femininity is a gift of nature on our vanilla skin.
Top Note : Tiare flower, Coconut Middle Notes : Jasmine Base Notes : Vanilla
Size
100 ML
How To Use
Spray on the body or clothing. Avoid contact with eyes or irritated skin. If occurs, wash with water to clean. Keep away from fire or flame source.
ANGEL SCHLESSER
Designer Angel Schlesser comes to the world from the romantic grounds of Madrid, Spain. He is known for his simple, yet elegant designs-- both in clothing and fragrance.