We Act To Value, Protect And Transmit The Power Of Plants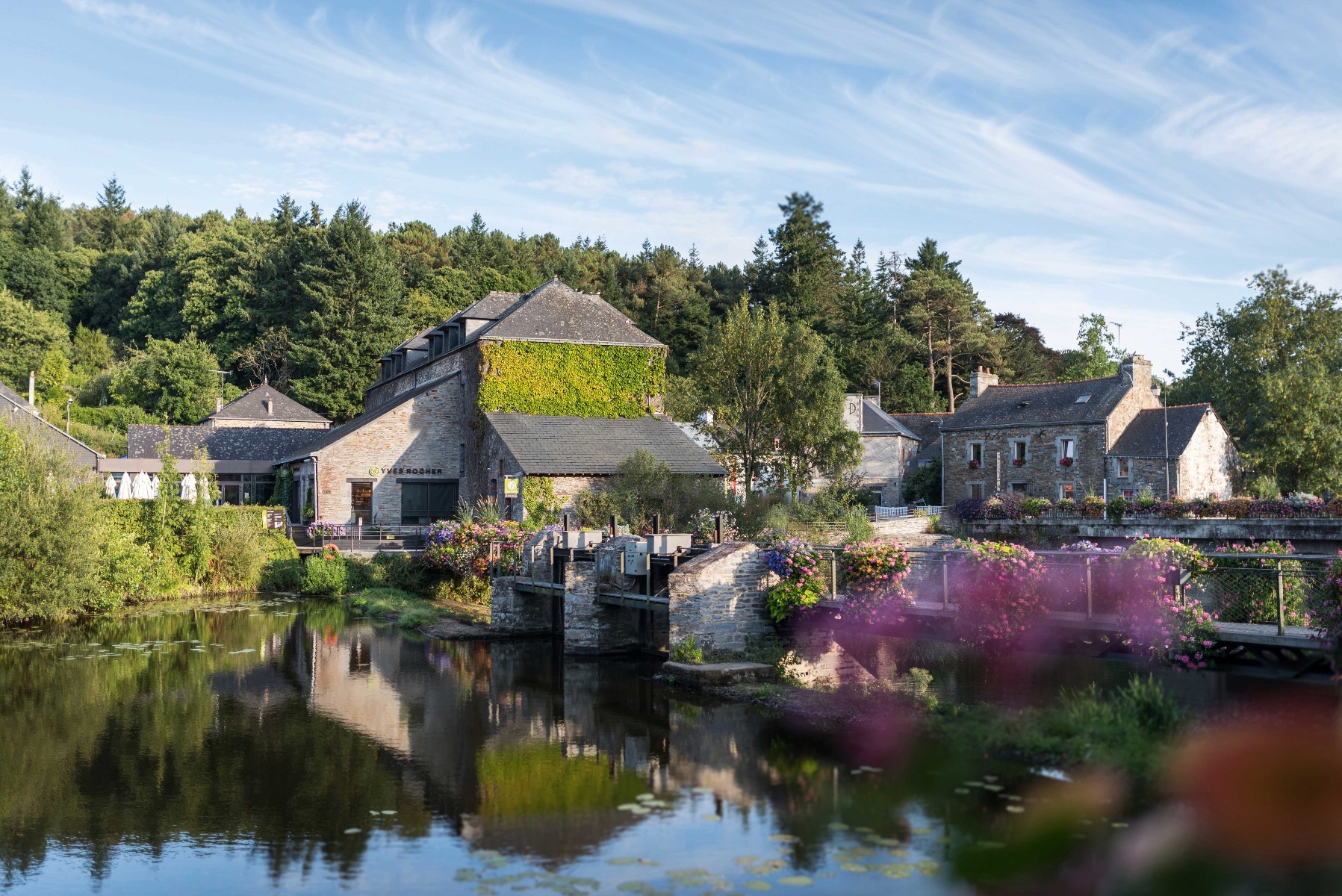 Yves Rocher is created in 1959, in La Gacilly, Bretagne, France.
For more than 60 years, we have been botanists, harvesters, manufacturers and resellers of care products, colors and fragrances.
To make the best of nature accessible to all. From our plants to your skin.
As a member of UEBT (Union for Ethical BioTrade),
we are committed to source all our natural ingredients
with respect for both people and biodiversity.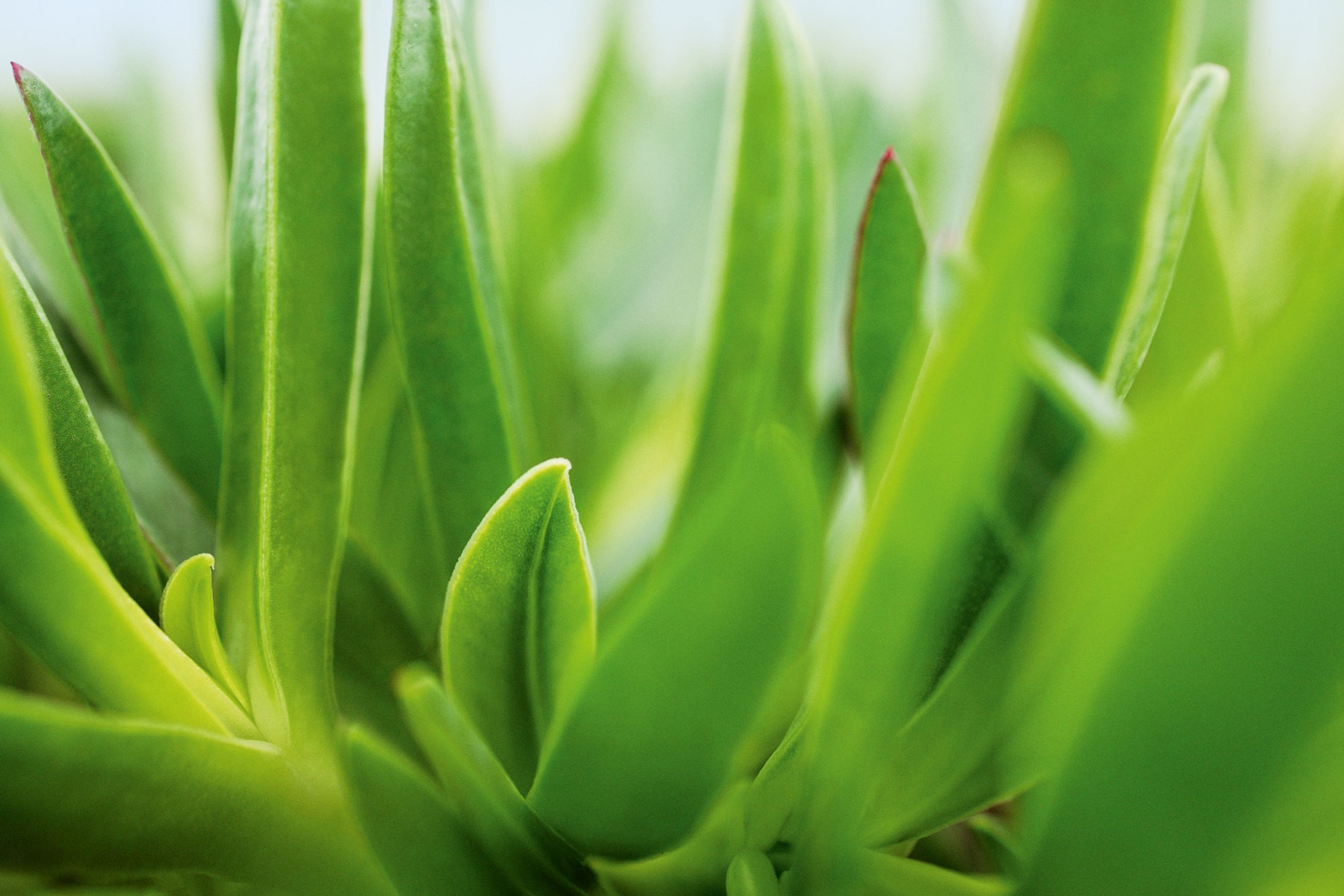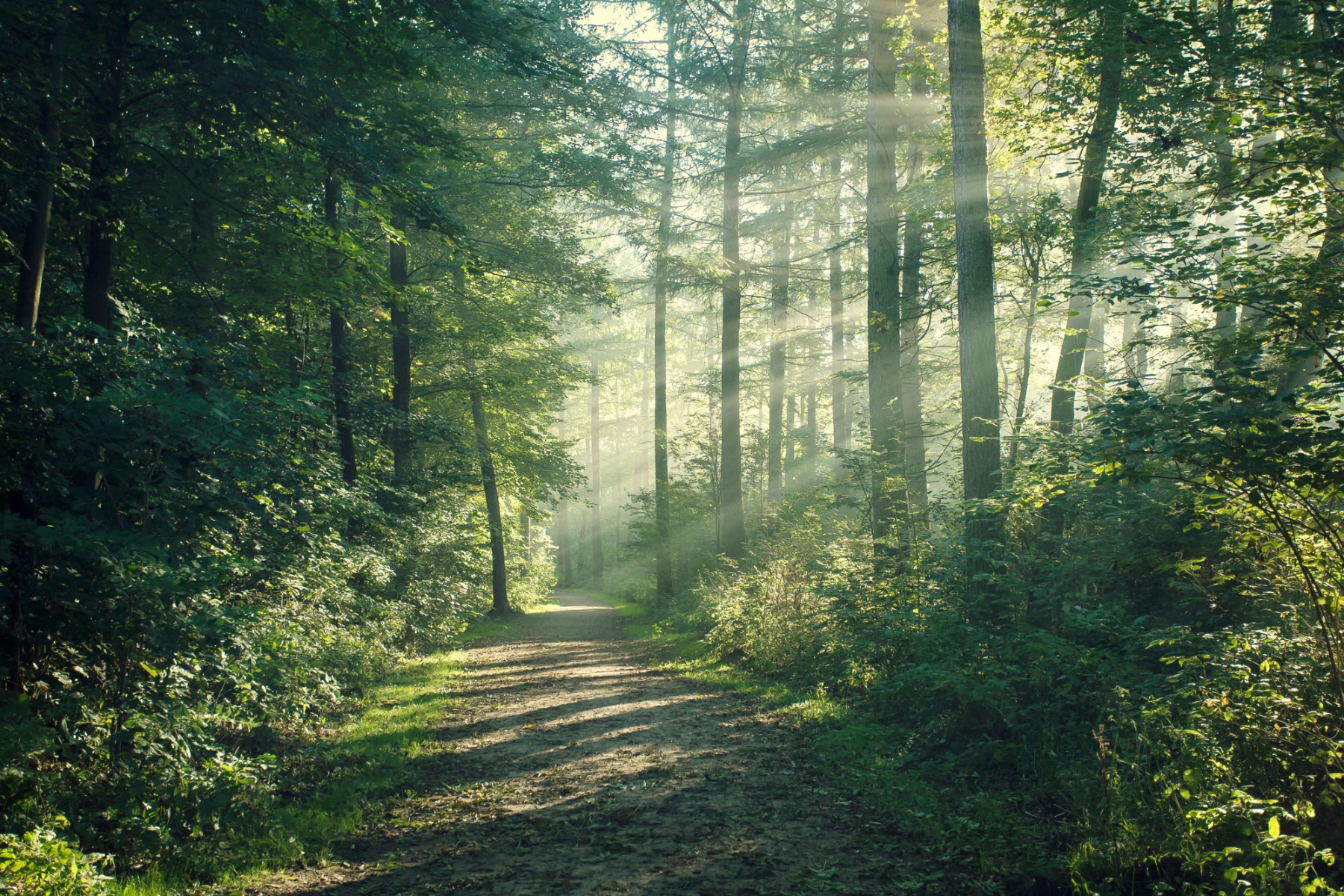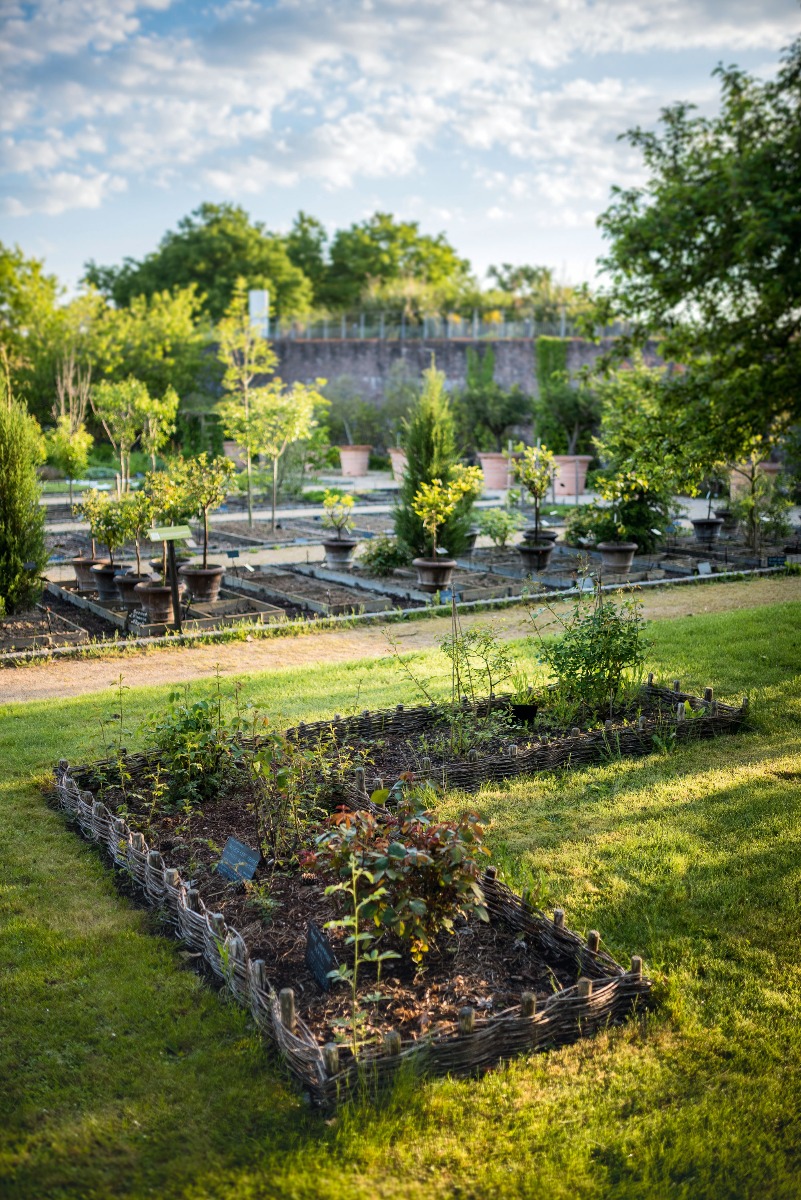 Yves Rocher,
the pioneer of Botanical Beauty
We reveal the power of plants, for the well-being of all,
in an approach that respects nature and its biodiversity.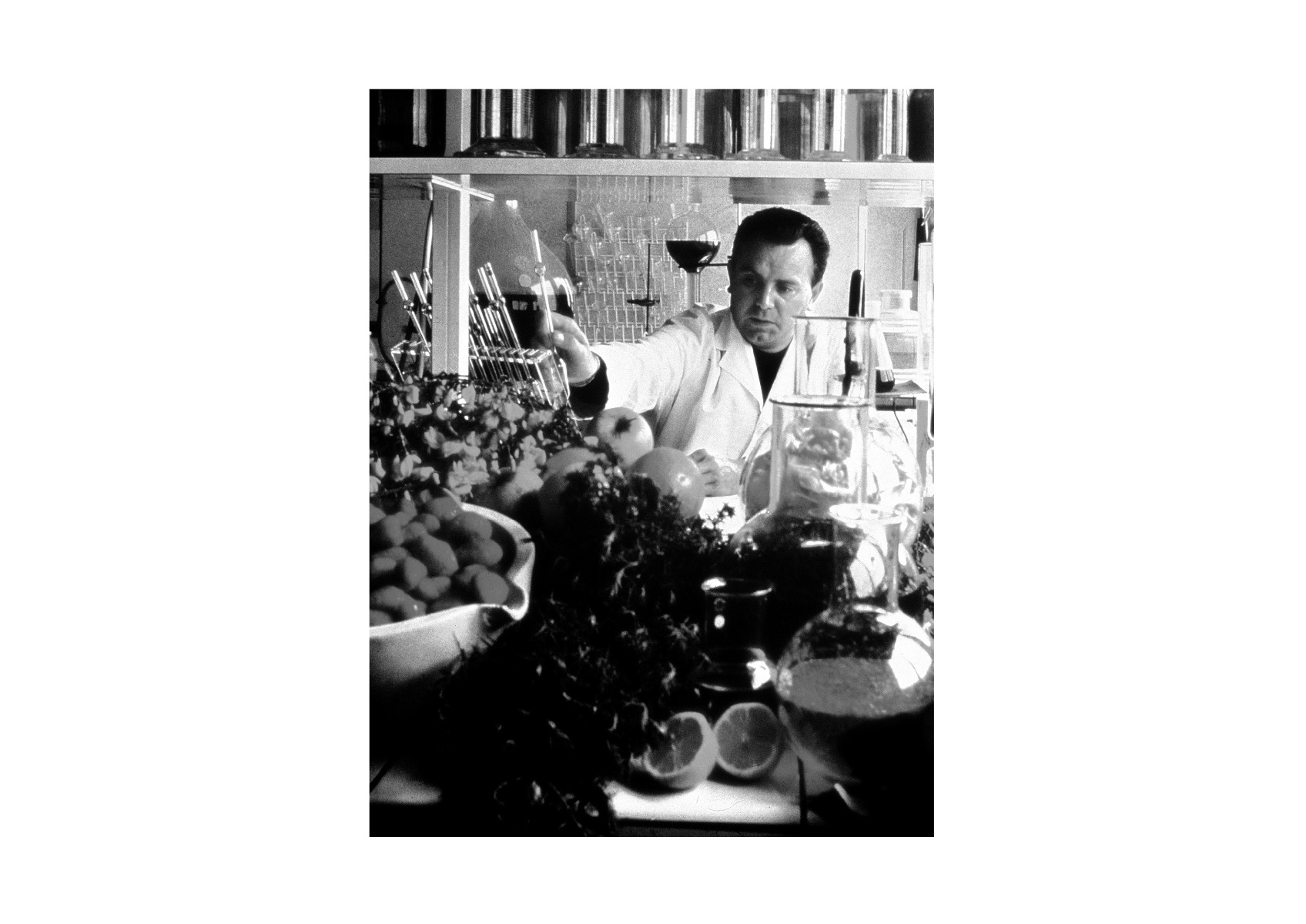 (Yves Rocher, founder of the brand)
Yves Rocher was born in the small village of La Gacilly, in Bretagne. At the age of 14, as a result of the death of his father, he took refuge in the woods where he found solace.
At this moment, Yves Rocher realized that nature has a positive impact on our well-being. He then decided to make a hand-made cream from lesser celandine in his attic. This was the beginning of botanical beauty.
From his family home, Yves Rocher created his own laboratory. With mail order, he succeeded in bringing naturally committed skincare products directly to millions of women, without intermediaries. Accessible products distributed all over France.
The brand was born from a love story between Mr. Yves Rocher and Bretagne's nature, its coasts, its moors, its forests and its fields.
Our philosophy is built on a love for nature, entrepreneurial spirit and Breton tenacity. To nurture a respect for nature and to live in
Harmony with the world around us.
This vision lives on.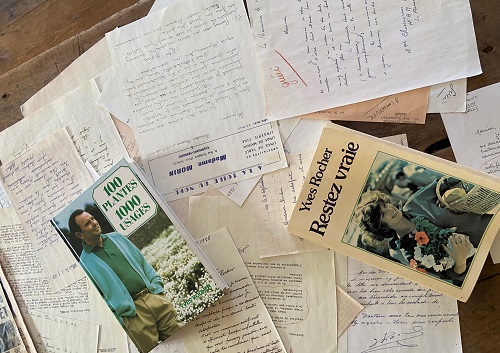 (Letters with reviews from Yves Rocher customers)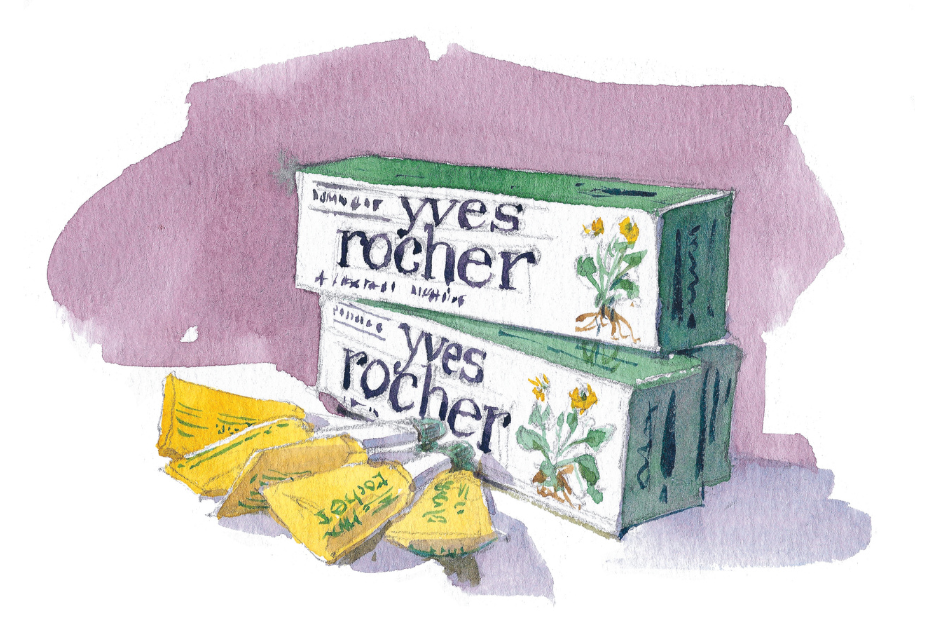 (The first Yves Rocher product is a cream made from Lesser Celandine Roots)
History
Timeline of Yves Rocher
1959 - CREATION OF THE BRAND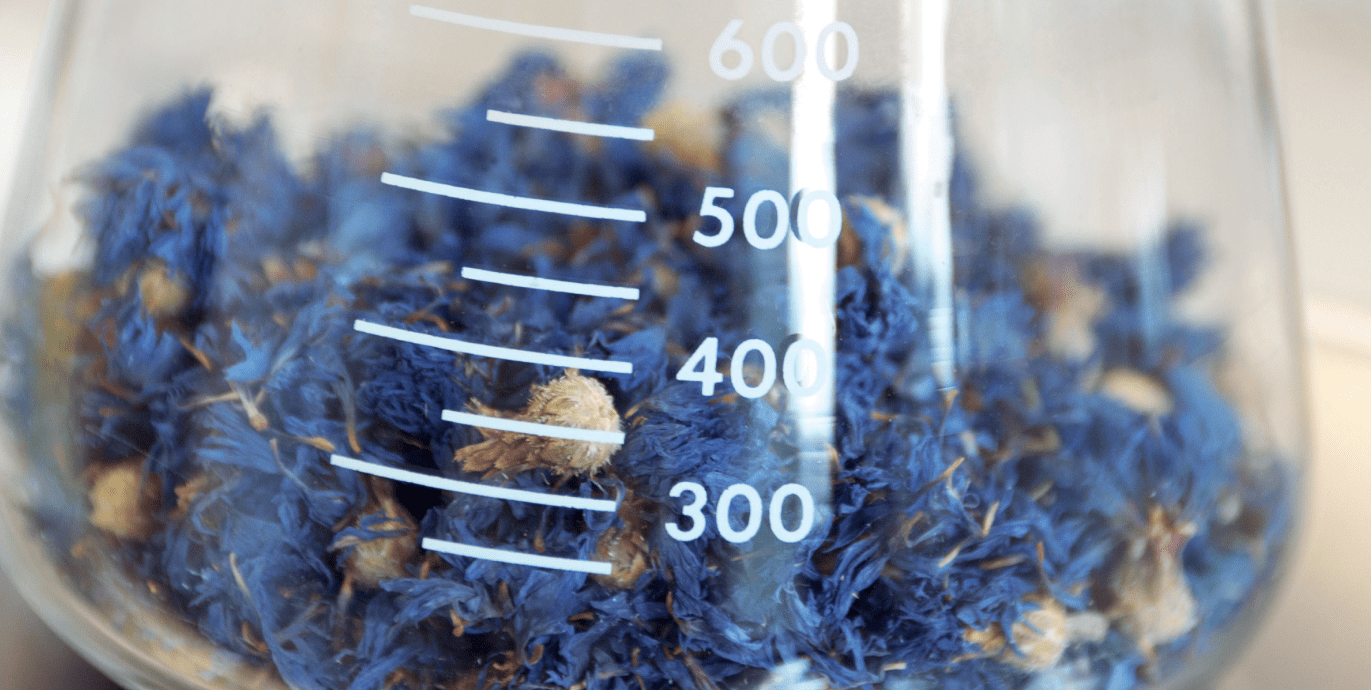 From his family home, Yves Rocher created his own laboratory.
With mail order, he succeeded in bringing naturally committed skincare products directly to millions of women, without intermediaries.
Accessible products distributed all over France.
1975 - CREATION OF THE BOTANICAL GARDEN IN LA GACILLY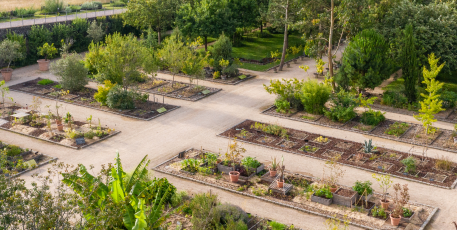 A real open-air laboratory imagined by Mr. Yves Rocher. 1500 plant species are preserved and studied by our experts.
Member of the BGCI (Botanic Gardens Conservation International)
the Yves Rocher Botanical Garden is part of an international network for the transfer of knowledge and expertise


1989 - END OF ANIMAL TESTING
15 years before the European regulation, we were pioneers in the beauty industry when we decided to stop animal testing.
Three years later, we were awarded the gold medal by the SPA (Society for Animal Protection).
1991 - THE CREATION OF YVES ROCHER FOUNDATION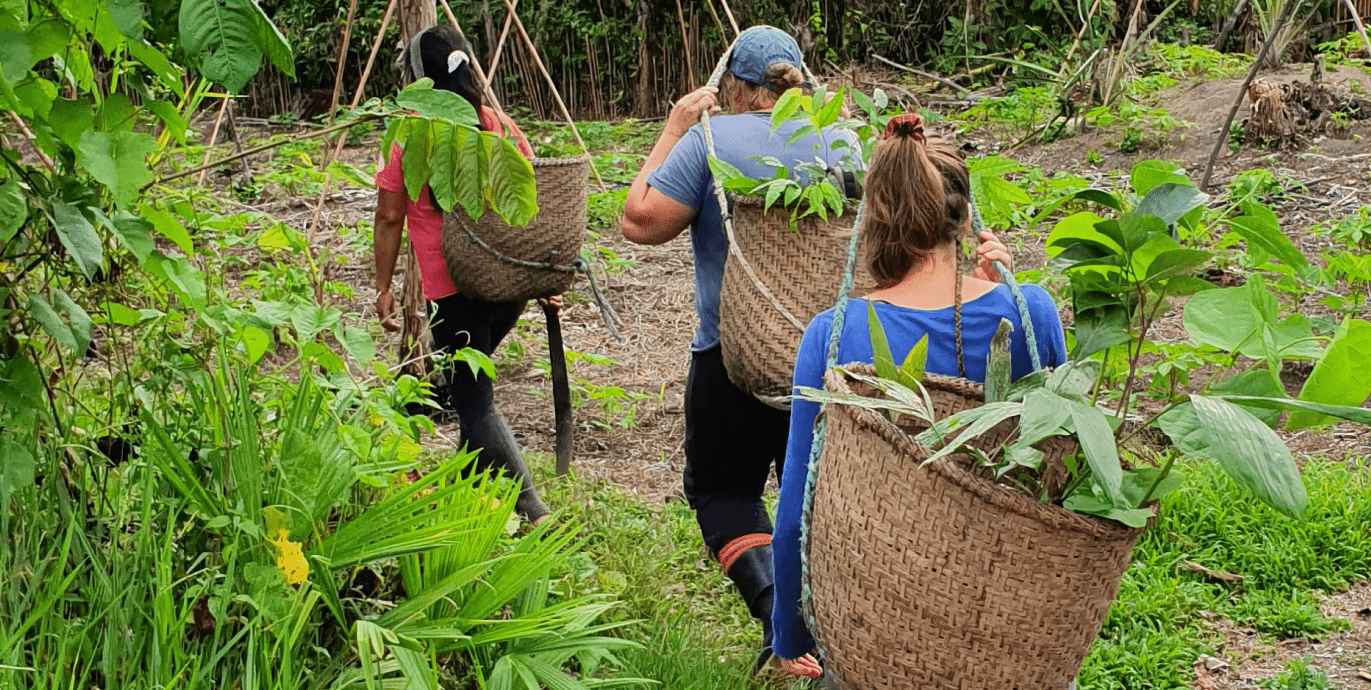 Driven by his father's vision, Jacques Rocher created the Yves Rocher Foundation, committed to biodiversity.
In 2001, the first edition of the Terre des Femmes prize is held to support exceptional women committed to protecting our planet.
In 2019, the Foundation is recognized of public utility a true recognition of its 25 years of actions on the field.
1999 - OUR FIELDS ARE CERTIFIED IN ORGANIC AGRICULTURE

Our 60 hectares of fields are cultivated in organic agriculture in La Gacilly, in Bretagne, where we grow our 9 signature plants:
Cornflower, Calendula, Mint, Chamomile Matricaria, Roman Chamomile, Edulis, Nasturtium, Arnica, Ficoïde
2009 - ESTABLISHMENT OF ECO-SPA HOTEL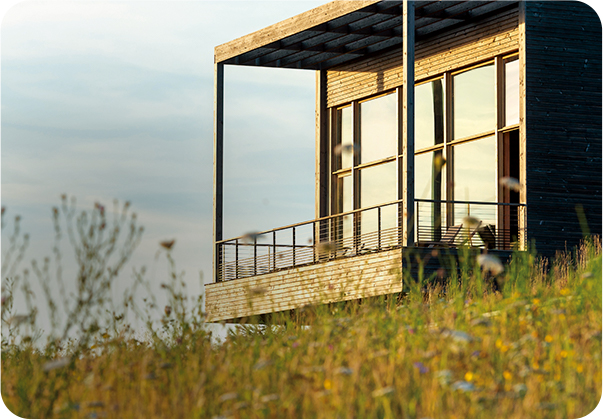 From building materials to interior and design, Yves Rocher La Greée des Landes is built in an environmentally-friendly way.
Certified "Haute Qualité Environnementale" (HQE), accredited by Green Globe and awarded the European Ecolabel, it epitomises the Yves Rocher Brand's uncompromising commitment to ecosystems and the environment.
2020 - 100% RECYCLED AND RECYCLABLE PLASTIC BOTTLES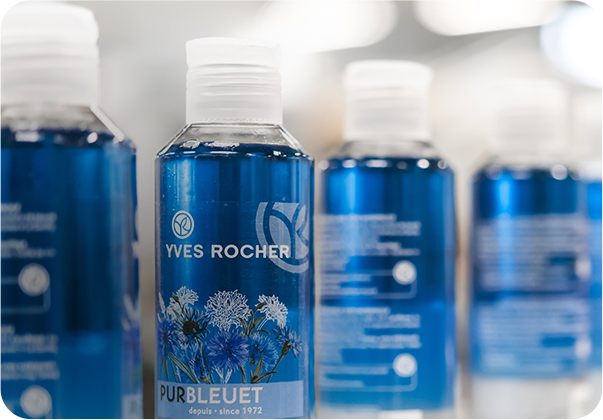 Our bottles are made of 100% recycled & recyclable* plastic, allowing us to avoid approximately 2600 tons of virgin plastic per year**.
2025 - PLANT 135 MILLION TREES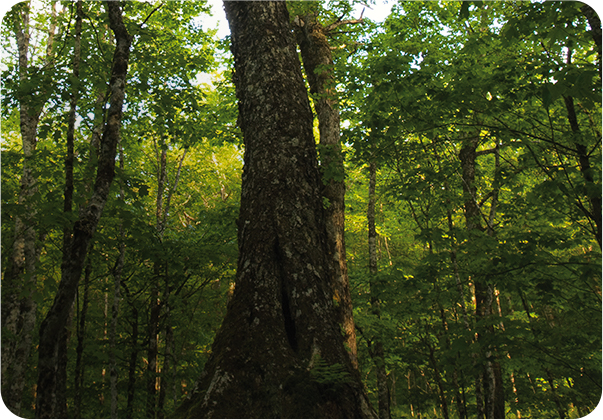 As a partner and first sponsor of the Yves Rocher foundation, we support the "Plant for Life" program
through which more than 100 million trees have already been planted on the five continents.
We intend to take things even further and reach the goal of 135 million trees planted by 2025.
Spread the Power of Botanical
At the Yves Rocher research centre in La Gacilly, a multidisciplinary team of 150 scientific experts works on finding and isolating plant-based active ingredients assimilable by the skin.
They analyze their compositions and develop innovative extraction processes and unique beauty formulas.
This botanical and scientific expertise, which restores the life mechanisms of plants in effective beauty products that respect nature, began in 1959 and has grown over time.