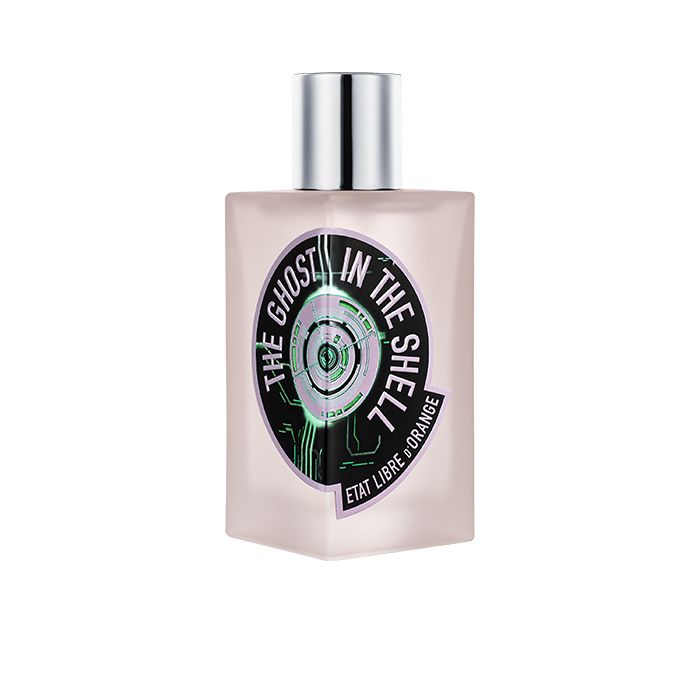 A fresh floral unisex fragrance
By mixing biotech and natural materials, this perfume silently celebrates the wake of the future and also whispers of a day to come, by providence or chance, when humanity is reunited and organized. A day when all consciousness is summoned by the infosphere to constitute a superior being and pass from the inert to the living. As the molecules assemble to make the living, we will then make a qualitative leap that becomes the starting point and arrival of transhumanism.
Top Notes: Aqual™, Yuzu HE, Hexyl Acetate (MANE Biotech)
Heart Notes: Jasmin absolute, Mugane™, Milky Skin Accord
Base Notes: Moss Accord, Vinyl Gaiacol (MANE Biotech), Orcanox™
Size
100 ML
How To Use
Spray on the body or clothing. Avoid contact with eyes or irritated skin. If occurs, wash with water to clean. Keep away from fire or flame source.
ETAT LIBRE D'ORANGE
With an emphasis on originality, audacity, authenticity and freedom of expression, Etat Libre d'Orange proposes surprising olfactory compositions, without any limitations in terms of creativity, raw materials, or expense. This is why the brand has met a growing number of passionate fans who see in Etat Libre d'Orange its singularity, its sincerity, and its adherence to its ethos: luxurious, provocative, sometimes ironic, often subversive, and always elegant. In ten years, Etat Libre d'Orange has become a respected constituent in the world of perfume. Etienne de Swardt worked for a long time in the rarefied world of luxury perfume, a world which has had a fixed scope and ambition. Much of the work in recent years has been limited to simple and sterile fragrance expressions. Perfumes have been conceived with the goal of pleasing the greatest number of potential customers, and this goal is based on the premise that customers want something easy and uncomplicated. Bored with these dictates, Etienne formed his own house with the idea of starting a revolution. He wanted to create a challenging perfumery, to emancipate juices from traditional restrictions. He envisioned perfumes that were furiously liberated, dangerously endearing. Flamboyant, excessive, perfect. Sometimes scandalous, always delicious. Perfumes for life and love and making love.
Kamu Mungkin Juga Suka