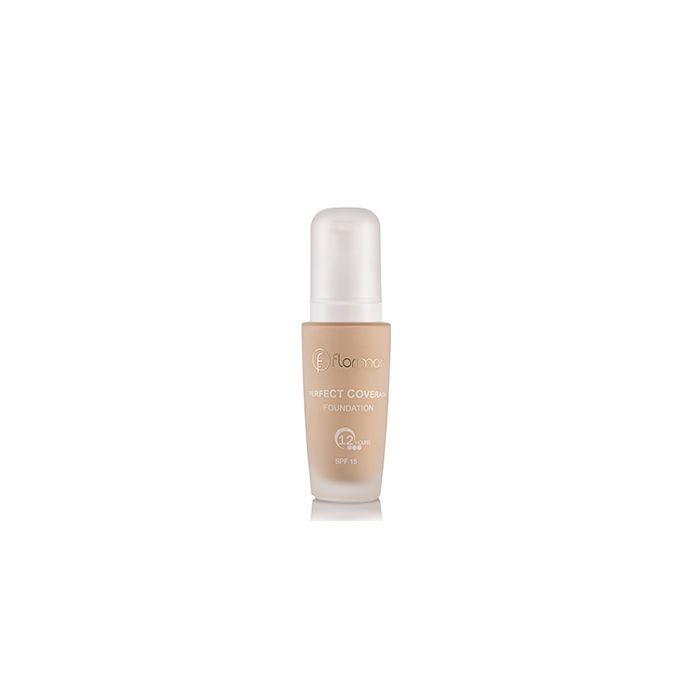 FLORMAR PERFECT COVERAGE FOUNDATION
FLORMAR
Perfect Coverage Foundation provides fresh and lively looking make up up to 12 hours.
Prevents premature aging with SPF 15. Enriched with sweet almond oil and olive oil extracts, this fondation protects the skin moisture balance.
How To Use
Apply a foundation as a thin layer with a sponge or a foundation brush starting in the center of face, blending outward toward the edges of face. In order to provide long lasting performance to face make up, it is recommended to use a Make-up Primer before applying a foundation.
FLORMAR
Flormar is a cosmetic brand from Milan, Italy that was moved to Turkey in 1972 and has since become #1 cosmetic brand in Turki. The brand represents women who are fun, dynamic and energertic.