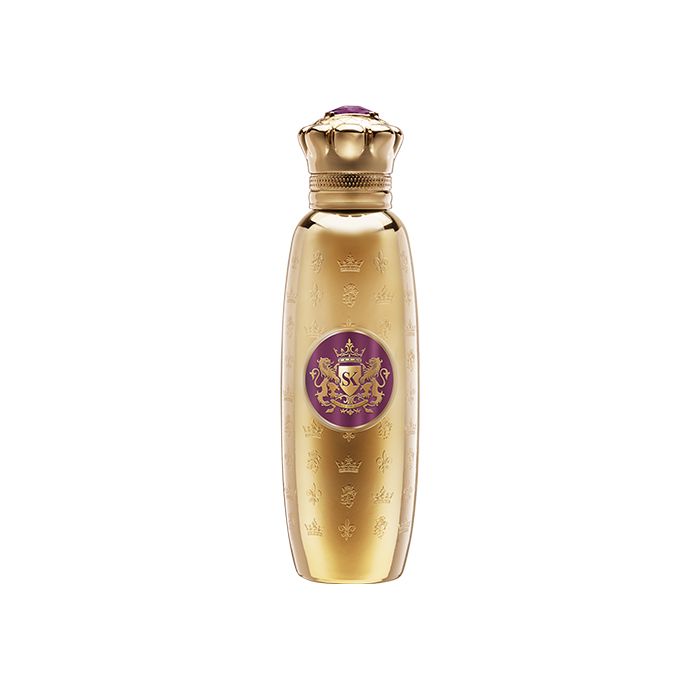 A Fruity Floral Gourmand Unisex Perfume.
"Hadar" comes from the same Arabic word (hadar) meaning "the settlement", which Muslim astronomers named the Beta Centauri star system centuries ago.
Top Notes: Lemon, Water notes
Middle Notes: Rose, Sugar
Base Notes: Vanilla, Sugar, white musk, Cedar
Size
100 ML
How To Use
Spray on the body or clothing. Avoid contact with eyes or irritated skin. If occurs, wash with water to clean. Keep away from fire or flame source.
SPIRIT OF KINGS
Celebrating the aesthetics and history of European craftsmanship, Spirit of Kings is an exclusive, international luxury brand that takes its inspiration from the longstanding heritage of artistic excellence fostered by English royal patronage. Marching into the future with a confident stride, Spirit of Kings strives to enrich the present by evoking an enchanting and legendary past through its modern creations.
Kamu Mungkin Juga Suka