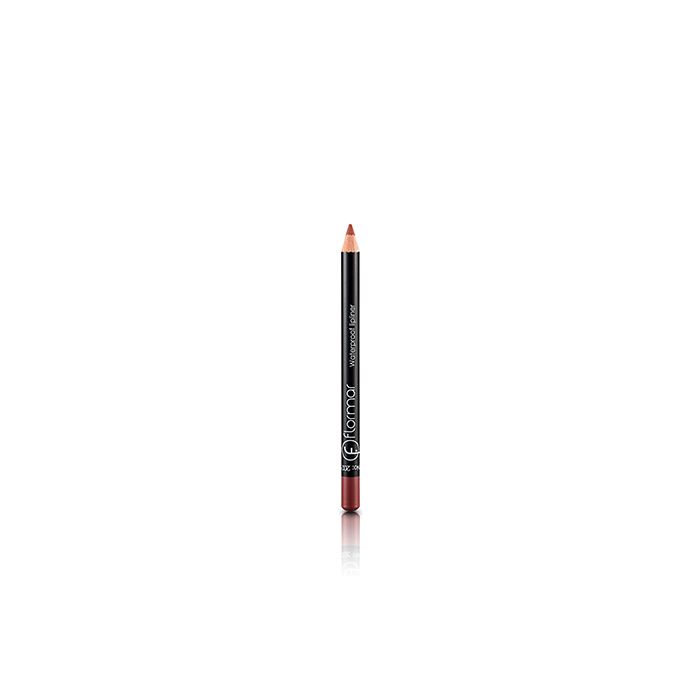 Flormar Waterproof Lipliner
FLORMAR
Lip Liner provides easy, convenient and precise application of perfect lip framing.
Palm oil, Vitamin E, Vitamin C, Special Polymers.
How To Use
Shaping lip using lipliner before applying lipstick or lip gloss.
FLORMAR
Flormar is a cosmetic brand from Milan, Italy that was moved to Turkey in 1972 and has since become #1 cosmetic brand in Turki. The brand represents women who are fun, dynamic and energertic.
Related Products